As the first facility of its kind in the area, WesternU Health is proud to bring a Dental Center, Eye Care Institute, Foot & Ankle Center, Limb Preservation Center, Medical Center, Pharmacy, and the Travel Health Center under one roof in Pomona, CA – creating a true healthcare destination for people throughout the Inland Valley and beyond.
WesternU Health Oliver Station
Since then, WesternU clinics and physicians have provided primary care and multi-specialty care with an appreciation of each patient as a person – a neighbor, a friend, a family member – rather than a diagnosis or a set of test results. Even as we bring modern diagnostic techniques and evidence-based treatment, we never lose the focus on the humanity of each person that walks through our doors.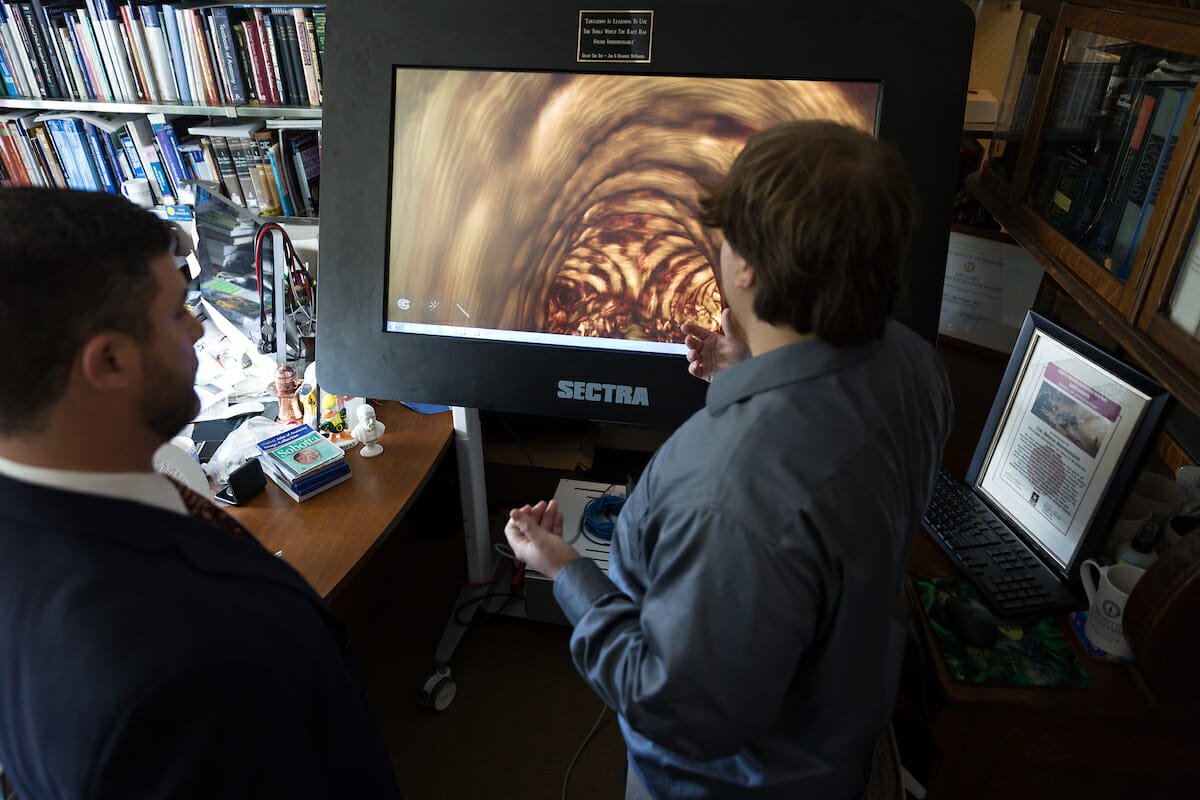 Medical Anatomy Center
COMP-Northwest
The Medical Anatomy Center is an important organization that will advance the teaching and learning of Anatomy across both medical education and clinical practice. Brion Benninger, MD, MSc is the founding Executive Director of the Medical Anatomy Center. Dr. Benninger is a recognized scholar, having co-edited the leading texts in Medical Anatomy and published hundreds of manuscripts that advance the science and education of Anatomy.