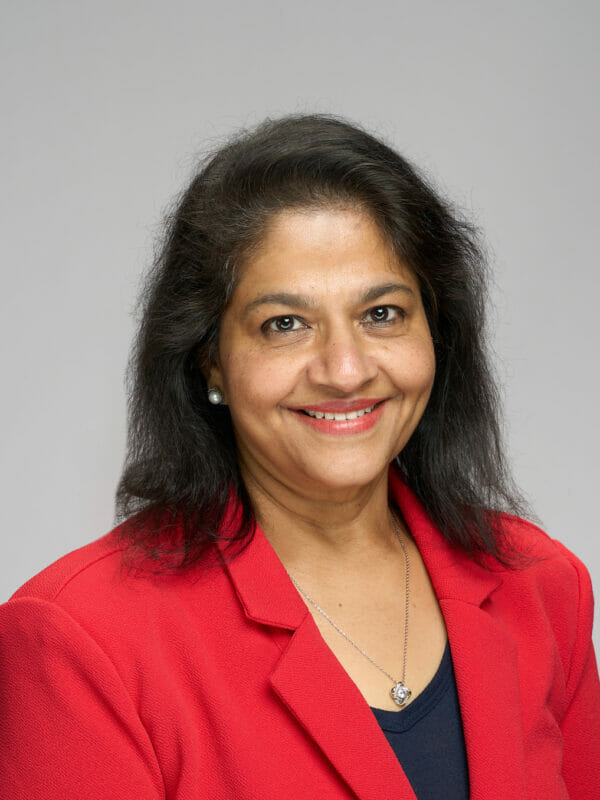 Welcome to the Department of Pharmacy Practice and Administration at Western University, College of Pharmacy.
This is a very exciting time for the pharmacy profession. Evidence based practice, Patient focused care, Medication Therapy Management, are all key phrases that represent new trails that the profession is blazing. These new challenges double as opportunities as pharmacists redefine their roles in an environment progressing towards a multidisciplinary approach to wellness and maintenance of patient health.
Whether you are a potential student at our institution or an aspiring faculty member, Western University, College of Pharmacy is a great place to be to meet these challenges. Our department is uniquely poised in preparing pharmacists for these opportunities because:
We are a diverse group, in ethnic representation, experience and areas of expertise. Our faculty members have advanced clinical training in a variety of specialties within pharmacy practice: oncology, infectious diseases including HIV/AIDS, cardiology, metabolic and gastrointestinal disorders, transplantation and psychiatry; social and behavioral aspects of medication use.
We use innovative teaching styles in a block system, combining didactic lectures and interactive problem-based learning in preparing students to become patient care-oriented pharmacy practitioners and life-long learners.
Department faculty members instruct students on clinical and pharmacological therapeutics, and provide the tools, i.e., research methods, literature evaluation, evidence-based medicine and pharmacoeconomics, for success. We also provide insights into the healthcare system and the practice of pharmacy in various settings.
Most of our faculty members practice pharmacy at institutional, ambulatory or community sites and bring the richness of their practice experiences into the classroom.
In addition, experiential education is provided at these pharmacy practice sites to allow students in the third and fourth years to experience a diverse array of practice settings.
A 12-week capstone project called the Advance Elective at the end of the four years provides students an opportunity to focus in one of 3 areas of interest – community, institutional or research.
Each member of our department faculty is actively engaged in scholarly activities, including writing and procuring grants; presenting abstracts at national and international meetings; speaking at local, regional and national forums; and publishing the results of their research in peer-reviewed pharmacy and medical journals. In addition, each faculty member is very involved in committee service for the college, the university and professional associations. We work closely with the Department of Pharmaceutical Sciences within the College.
We aspire to be in the forefront of teaching, pharmacy practice, and scholarship in a work environment that fosters collegiality and collaboration. In addition to the Block System, our teaching methodologies, our extensive use of the OSCE, a protracted experiential rotation period, and the capstone Advanced Elective, what sets us apart is our closely-knit faculty, and the atmosphere of support that is prevalent within the department as well as in our interaction with students.
Thank you for visiting our department s website. For more information on individual faculty members, I encourage you to browse their individual profiles.
Regards
Anandi V. Law, PhD
Professor and Chair