Competitive Candidate Profile
Although there is no formula to ensure admittance to the PharmD International Pathway Program (PIP), it is in your best interest to demonstrate to the admissions committee whichever of the following key attributes you possess.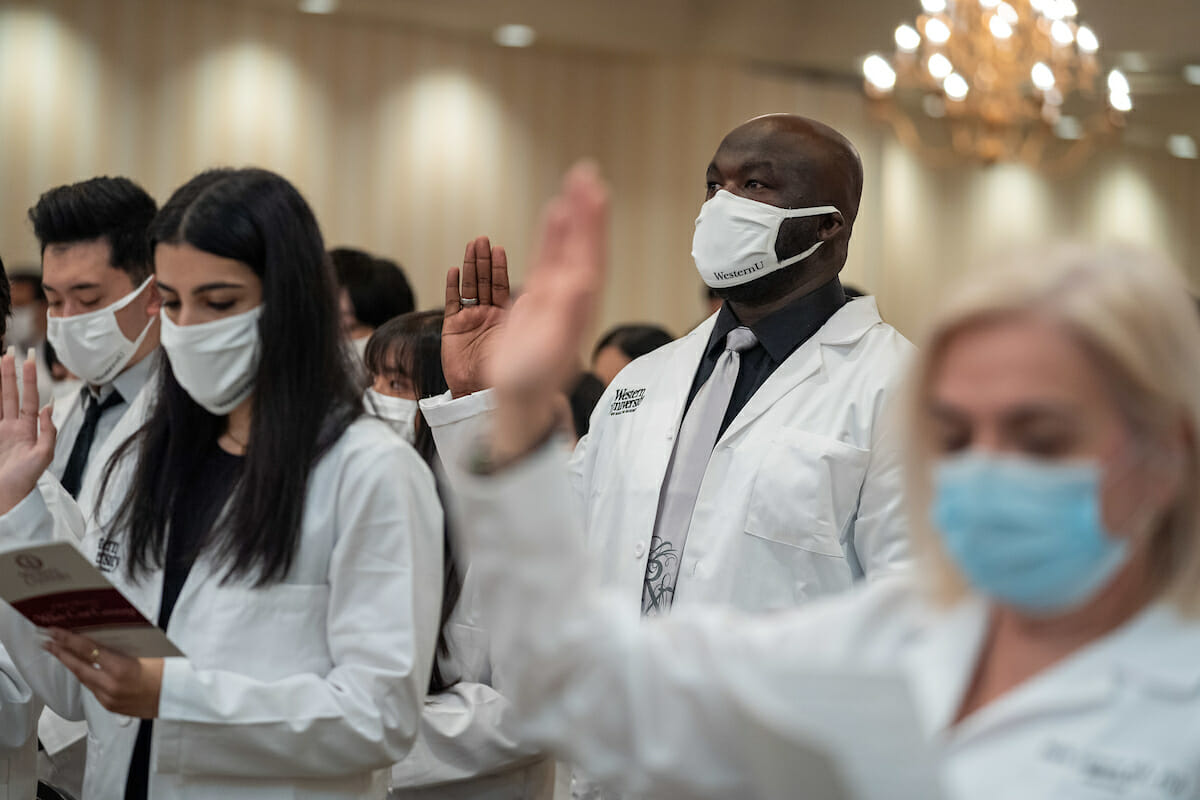 We desire that each
PIP student:


Is academically prepared to succeed in our rigorous professional programs.


Is well rounded with diverse educational and life experience backgrounds.


Has shown interest and involvement in the community.


Has knowledge of and/or experience in the field in which he/she hopes to practice.


Has excellent oral and written communication skills.


Has a good understanding of both the profession and WesternU.


The following statistics for this year's entering class (seated Fall 2020) will give you a sense of where you might fall within the applicant pool. For additional statistics, please visit the Office of Institutional Research's Academic Outcomes web page.
Application Scores
| | |
| --- | --- |
| Number of Applications Received | 94 |
| Number of Interviews Granted | 75 |
| Number of Students Enrolled | 22 |
| Average Overall GPA | 3.25 |