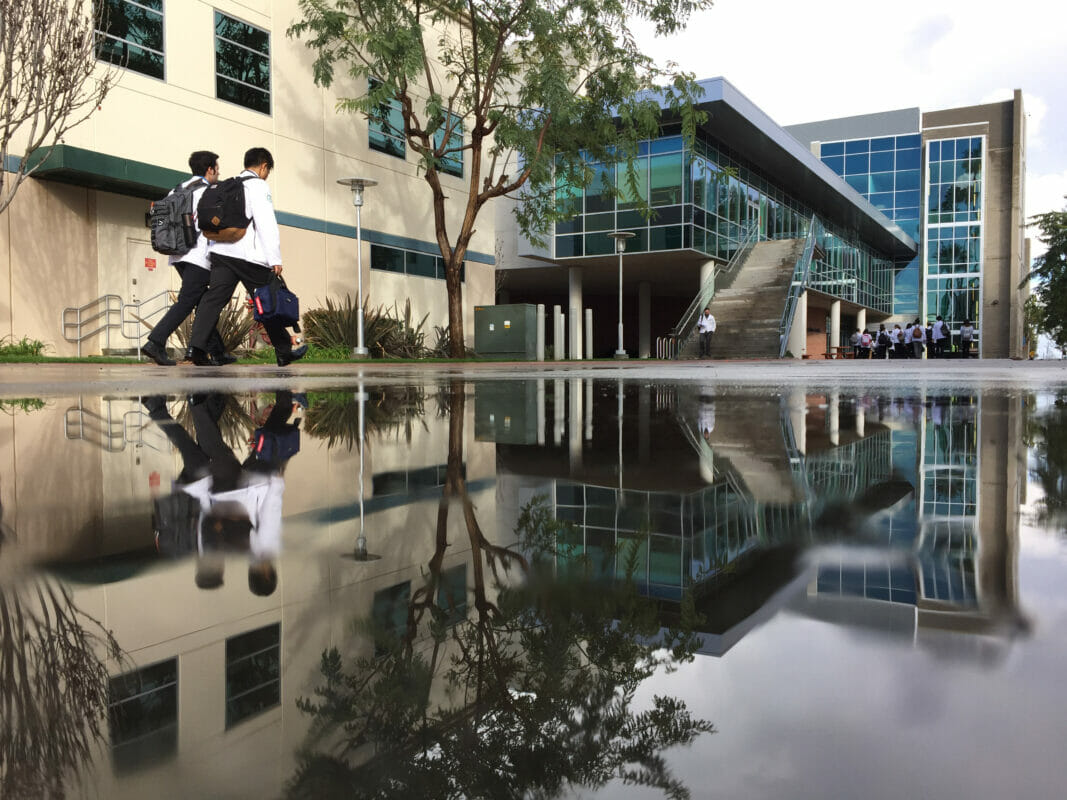 Continuing Education Programs
Current Events:
2021Small Animal Laparoscopy Course: Veterinary Practitioners
June 18-19, 2021 | Registration | More Info
This two day course is an intensive practical skills course intended to train small animal practitioners in laparoscopic surgery. The course has limited space, and includes hands on surgery procedures. In keeping with our college's reverence for life mission, all animals that participate in the lab are returned to their owners afterward and are having only medically necessary procedures.
CaTLC – California Temporary License Curriculum
March 17 – 19, 2021 | Registration | More Info
The California Temporary License Curriculum (CaTLC) is specifically designed to meet or exceed the requirements of California laws governing veterinary licensure in California.  The California Veterinary Medicine Practice Act covers the requirements for veterinarians licensed in other states, Canadian provinces, or United States territories and wishing to become licensed in California via the reciprocity process.