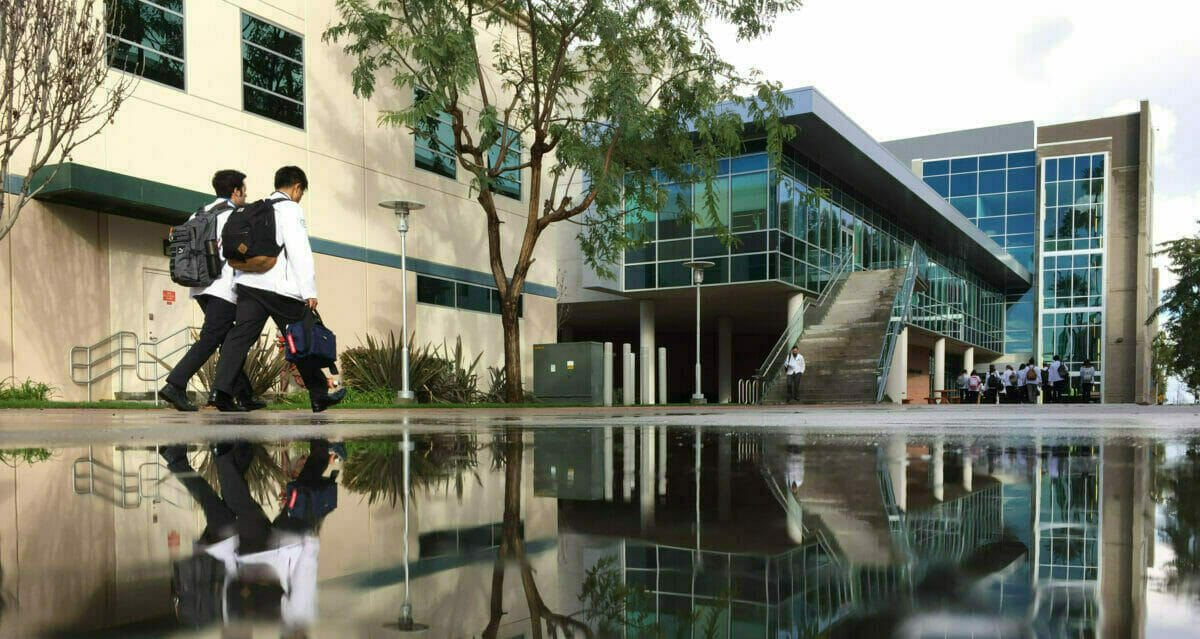 College of Veterinary Medicine: Spotlights
Welcome to our College Spotlight page, where we proudly showcase remarkable achievements from our WesternU CVM family! Here, you'll find a collection of individual and group accomplishments, breakthroughs, and milestones. From groundbreaking research to exceptional clinical and educational initiatives, we aim to inspire and celebrate the innovative spirit that thrives within our CVM community. Join us as we celebrate stories of excellence, brilliance, and progress that make our team truly shine.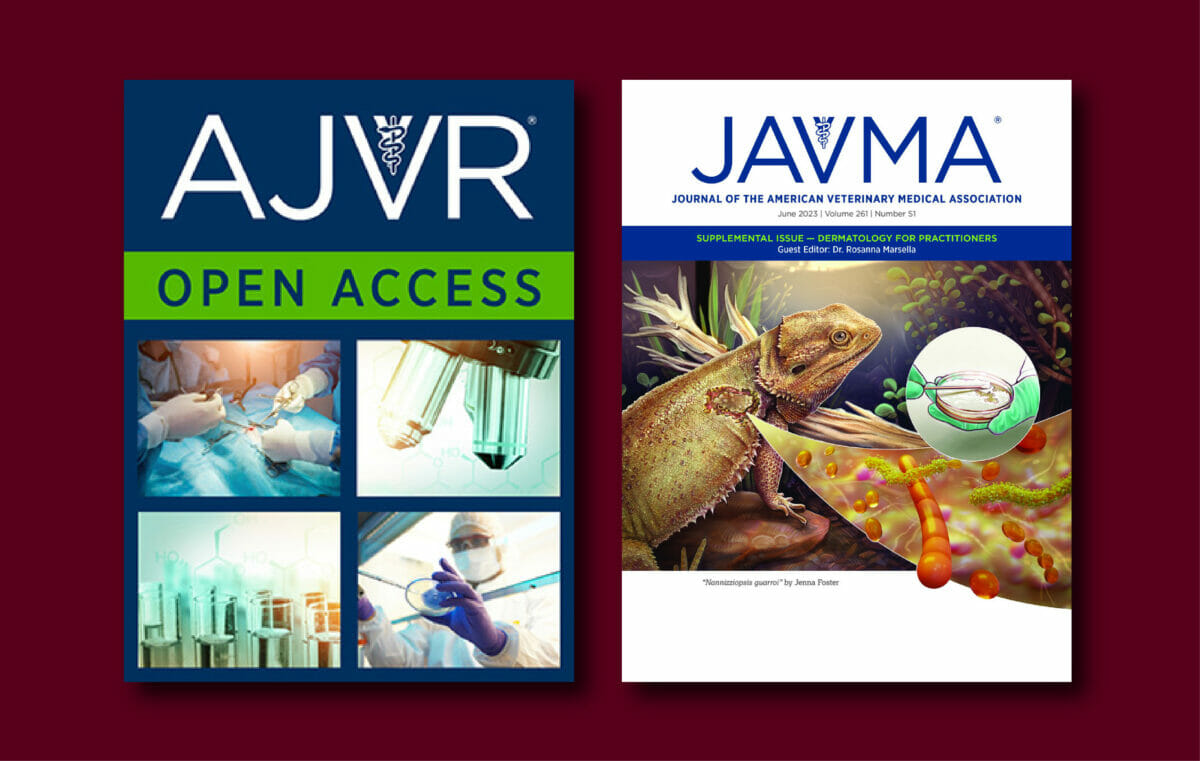 Current Spotlight
AJVR and JAVMA Spotlight – June 2023
WesternU CVM has been featured in the American Journal of Veterinary Research (AJVR). Read "Introducing canine lifestyle medicine and access to care in context of an interprofessional framework" today!