Faculty Spotlight: Jijun Hao
WesternU Researcher Awarded Grant from Elsa U. Pardee Foundation to Study BMP Signaling in Prostate Cancer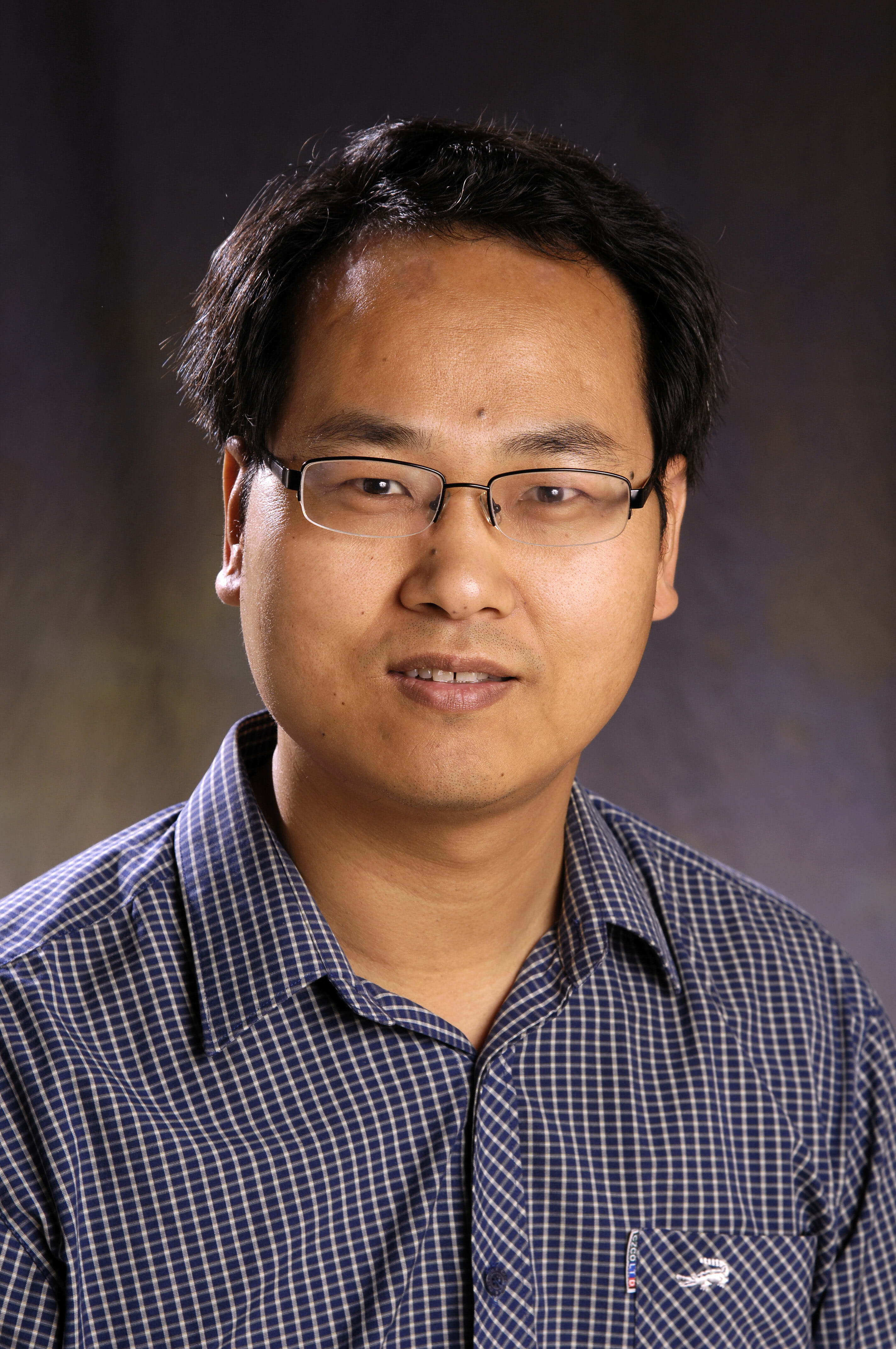 May 2021 – Western University of Health Sciences, College of Veterinary Medicine Associate Professor, Dr. Jijun Hao, PhD, has received a $139,000 grant from the Elsa U. Pardee Foundation to pursue a study titled "Overcome Prostate Chemo-resistance by Inhibiting BMP Signaling".
Recognizing that chemoresistance is a major therapeutic problem for patients with prostate cancer, and the lack of current effective therapies to overcome this problem, this project investigates the Bone Morphogenetic Protein (BMP) signaling in prostate cancer chemoresistance with a hope of finding a new avenue to overcome chemoresistance in prostate cancer. The project, slated to begin in July 2021, and expected to be completed in a year will involve working on in vitro prostate cancer cells and in vivo animal models.
Dr. Hao has expressed that the most interesting aspect of this project is the potential for exploring an untouched factor in prostate cancer chemoresistance.
"No studies of BMP signaling in prostate cancer chemoresistance have been reported to date," Dr. Hao noted. "Our preliminary data implies that BMP signaling is implicated in prostate cancer chemoresistance. Success of this project will have an important impact in the field."
Most notably, the short- and long-term implications of this project are expected to help uncover a previously unrecognized role of BMP signaling in the prostate cancer chemoresistance and could potentially lead to a breakthrough in therapeutic development. It is expected that this research will help to expand scientific knowledge in the area of cancer chemoresistance and may save lives of prostate cancer patients in the long run.
Dr. Hao would like to thank his research assistants, Dr. Jose Aguilar and Dr. Chen Xie, for helping to generate the preliminary data for the project.