2021 Faculty Spotlight: Linda Kidd
WesternU Researcher Recognized by AKC CHF Researcher Spotlight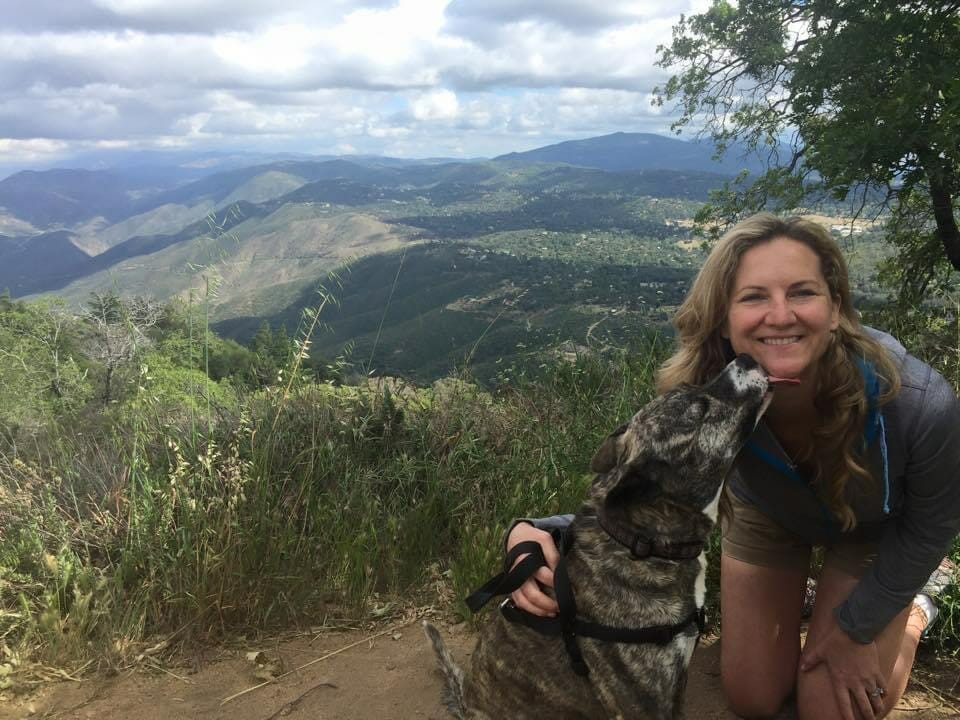 April 2021 – Western University of Health Sciences, College of Veterinary Medicine Professor Linda Kidd DVM, PhD, DACVIM, has received a spotlight from the AKC Canine Health Foundation (CHF), recognizing her continuing achievements as a funded investigator through a Researcher Spotlight in their Spring 2021 Newsletter. Specifically, the CHF points to her studies that have contributed to research that explore the link between infection and immune-mediated disease.
Dr. Kidd first became exposed to basic science research as an undergrad at the University of Wisconsin Madison, where she majored in Bacteriology—after veterinary school, she became very interested in both research and clinics. After pursuing a small animal internal medicine residency, the two came together—she found that she enjoyed how fun and interesting it was to ask clinically relevant research questions.
When asked what inspired her to explore her particular research area of interest, she recalled pivotal mentors in her training:
I had an immunology course as an undergraduate at the University of Wisconsin where the Professor, Dr. Gary Splitter, gave fascinating lectures about how the immune system could attack infectious agents but not oneself. Later, as an internist, I heard a lecture by Dr. Ed Breitschwerdt on vector-borne disease and the way those diseases mimic and potentially cause immune-mediated disease. I was lucky enough to end up doing a PhD in Immunology in his laboratory at North Carolina State University College of Veterinary Medicine a year or so later. I also was honored to do a postdoctoral fellowship with Dr. Nigel Mackman studying mechanisms of thrombosis at The Scripps Research Institute. Thrombosis is a very important complication of immune-mediated hemolytic anemia in dogs. That disease may be triggered by infection, particularly by some vector-borne disease agents, and it causes thrombosis, so it kind of integrates everything I am interested in. So, to answer the question more succinctly, other people inspired me with their passion and expertise. Through their expert teaching and modeling and mentorship I found a niche that I was passionate about as well.
Currently, Dr. Kidd is focusing on projects investigating underlying disease in dogs with immune-mediated hemolytic anemia, thrombosis in dogs with immune-mediated hemolytic anemia, and occult vector-borne disease in healthy greyhounds.
When asked about the short- and long-term implications of these projects, Dr. Kidd responded "A short term goal is to hopefully help veterinarians decide how to screen appropriately for underlying vector-borne disease that might be hiding in patients with immune-mediated disease. In the long-term, the studies may help contribute to research that asks why immune-mediated disease happens in some patients, and how to prevent it and treat it."
Those that may benefit most from her current research includes dogs and cats, along with their human companions, by improving the life of their furry family members.
Dr. Kidd's work has provided insights on the complex relationship between vector-borne infections and the immune system. She has presented at many conferences, including the AKC Canine Health Foundation National Parent Club Canine Health Conference, and the CHF's Canine Health Bytes webinar series and the American College of Veterinary Internal Medicine's National Forums. She is very grateful to WesternU, WesternU CVM, and funding agencies like the Canine Health Foundation for providing important mechanisms to pursue research that improves the lives of our furry family members.
The Researcher Spotlight in the Discoveries Spring 2021 newsletter from AKC CHF can be found here.