2021 Faculty Spotlight: Manel Lopez-Bejar
CVM Researcher Excels in Publication Efforts in 2020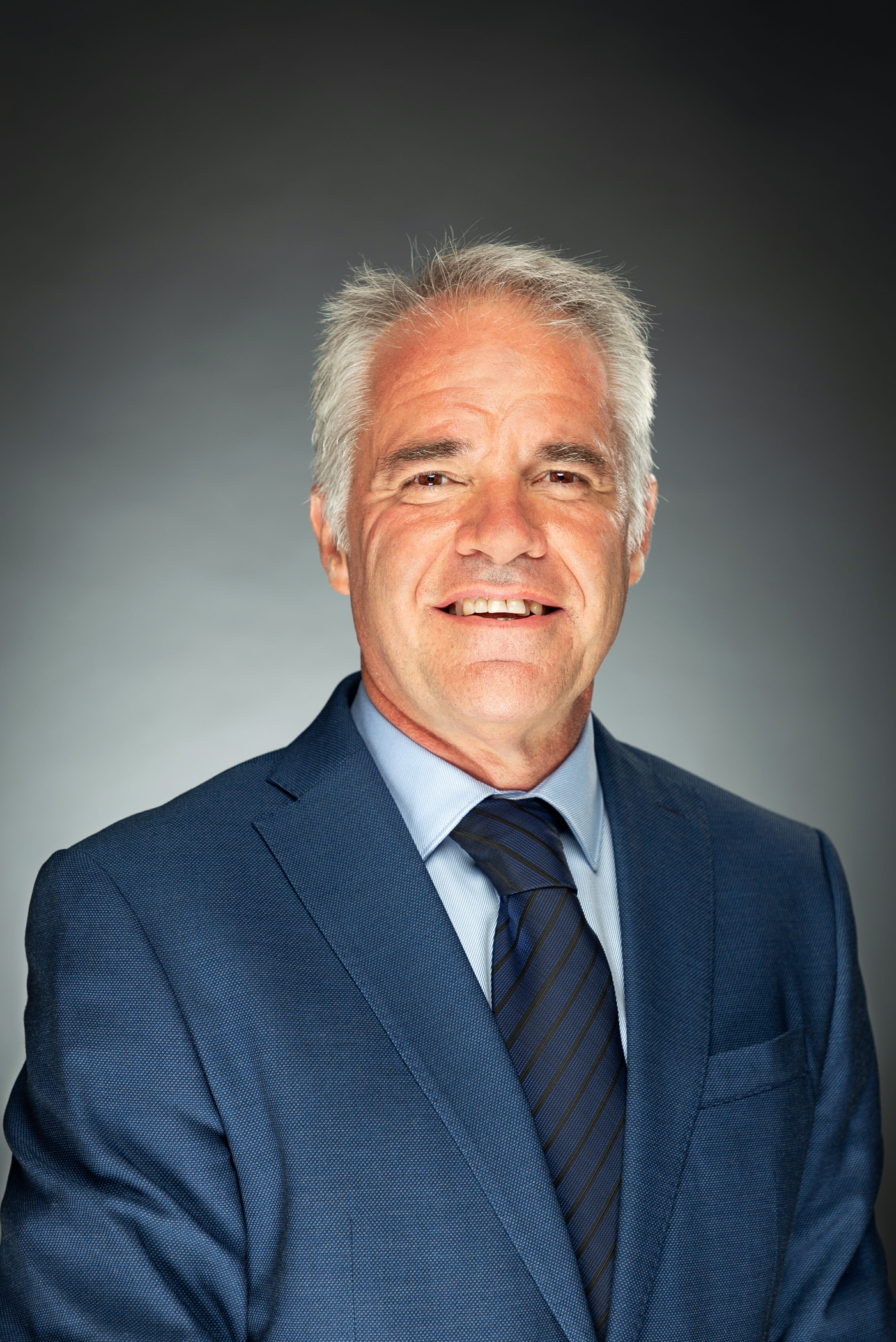 Dr. Manel Lopez-Bejar, Executive Associate Dean at Western University of Health Science's College of Veterinary Medicine completed a total of 17 publications, and 3 short communications, in 2020, while contending with the unique challenges that COVID-19 presented.
As the pandemic ramped up and restrictions tightened, Dr. Lopez-Bejar discovered some of the most significant challenges that arose came from not being able to provide results for some laboratorial activities on time and dealing with the consequences that resulted from those delays. Although communication had not been an issue, personal challenges arose for his team in the face of COVID-19 regulations, such as research plans for PhD students—luckily, extensions of the fellowships and PhD program deadlines helped to reduce the negative impact this caused.
In following months, after protective restrictions made isolation necessary and lab work impossible, Dr. Lopez-Bejar took advantage of the time to write the manuscripts associated with his research. Of the total 17 manuscripts that were completed, 3 of these were written and submitted for final publication in 2019, and two are slated to be published in 2021. Most of the publications came from experimental work performed during 2019 and the beginning of 2020 when COVID-19 restrictions had not limited work in the lab.
Dr. Lopez-Bejar continues to direct his research group in Barcelona, which is composed of 5 PhD students, 2 Postdocs and 1 research staff member—he hopes to bring part of the group to WesternU in the future when COVID-19 restrictions are lifted, and the visit can be safely allowed. Understanding the difficulties and struggles many researchers have been facing in the face of the recent pandemic, Dr. Lopez-Bejar reminds them that the key element to success is to be open, and to collaborate.
"Although sometimes overwhelming, only teamwork has made it possible to focus and get time to do research and write manuscripts. Some publications are essential for a PhD student or for the promotion of a postdoc—that makes doing the research and publishing it a priority and a responsibility" Dr. Lopez-Bejar advised, "time management strategies help you to not collapse or procrastinate when writing or reviewing a manuscript. Calendarizing small parts of the manuscript help. While COVID-19 made it difficult to calendarize time at the lab and delayed some research, it helped me to allocate time to write manuscripts. Collaborations and time management have helped to move everything forward and made it easier to meet expectations for 2020".
You can view Dr. Lopez-Bejar's 2020 publications by following the links below:
"Feather corticosterone in Northern Bald Ibis Geronticus eremita: a stable matrix over time able to predict reproductive success," SpringerLink, Jan 2020

"Chicken seminal fluid lacks CD9- and CD44-bearing extracellular vesicles," Reprod Domest Anim., Jan 2020

"Feather Corticosterone Measurements of Greater Flamingos Living under Different Forms of Flight Restraint," Animals, Feb 2020

Short Communication: "Horse holidays: Idyllic breaks or a potential source of stress?" Horsetalk, Apr 2020

"Temporary Relocation during Rest Periods: Relocation Stress and Other Factors Influence Hair Cortisol Concentrations in Horses," Animals (Basel), Apr 2020

"Natural Mating Differentially Triggers Expression of Glucocorticoid Receptor (NR3C1)-Related Genes in the Preovulatory Porcine Female Reproductive Tract," Int J Mol Sci, Jun 2020

"Semen Modulates the Expression of NGF, ABHD2, VCAN, and CTEN in the Reproductive Tract of Female Rabbits," Genes (Basel), Jul 2020

"The Expression of Cold-Inducible RNA-Binding Protein mRNA in Sow Genital Tract Is Modulated by Natural Mating, But Not by Seminal Plasma," Int J Mol Sci, Jul 2020

"The Storm Before the Calm: Horses Experience 'Vacation Stress'," theHorse.com, Aug 2020

"In Vitro Maturation with Leukemia Inhibitory Factor Prior to the Vitrification of Bovine Oocytes Improves Their Embryo Developmental Potential and Gene Expression in Oocytes and Embryos," Int J Mol Sci, Sep 2020

"Effect of season on the in vitro fertilizing ability of frozen–thawed Spanish bovine spermatozoa," J Dairy Sci, Oct 2020

"In vitro maturation in the presence of Leukemia Inhibitory Factor modulates gene and miRNA expression in bovine oocytes and embryos," Scientific Reports, Oct. 2020.

"Semen Modulates Inflammation and Angiogenesis in the Reproductive Tract of Female Rabbits," Animals, Nov 2020

"Validation of an Alternative Feather Sampling Method to Measure Corticosterone," Animals, Nov 2020
Short Communication: "Sudden rest causes 'holiday stress' in horses," Bit Magazine, Nov 2020