2020 Faculty Spotlight: Dominique Griffon
Video Abstract on the recent publication by CVM faculty and trainees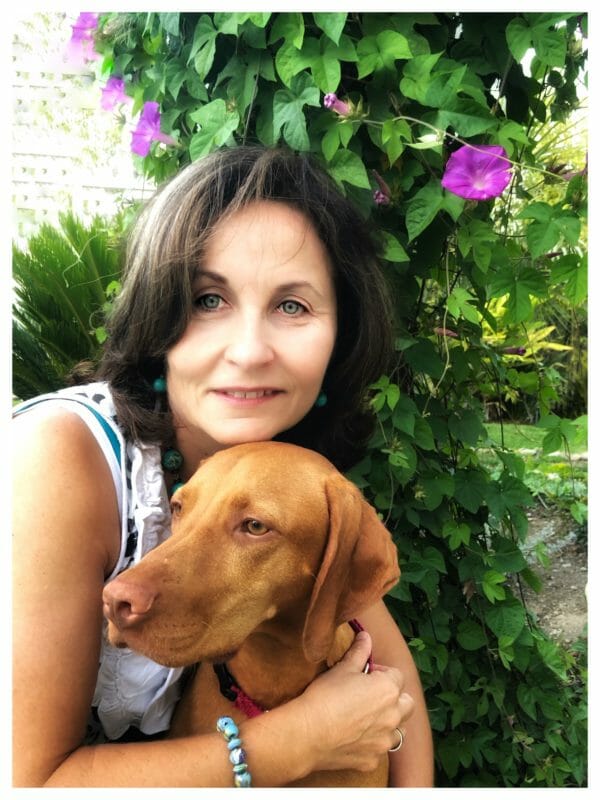 JULY 2020 – Western University of Health Sciences, College of Veterinary Medicine's Associate Dean for Research, Dr. Dominique Griffon, announces the completion, and launch of the video "Biocompatibility and Application of Allogenic Canine Fascia Lata". This video is based on a case series and in vitro study showing that allogenic canine fascia lata can be a suitable alternative for treating soft tissue defects in dogs.
Review the manuscript "Biocompatibility of allogenic canine fascia lata: In vitro evaluation and small case series" online at https://pubmed.ncbi.nlm.nih.gov/31863601/
The video can be viewed on YouTube: https://www.youtube.com/watch?v=t7H-EJy-NWg or below.