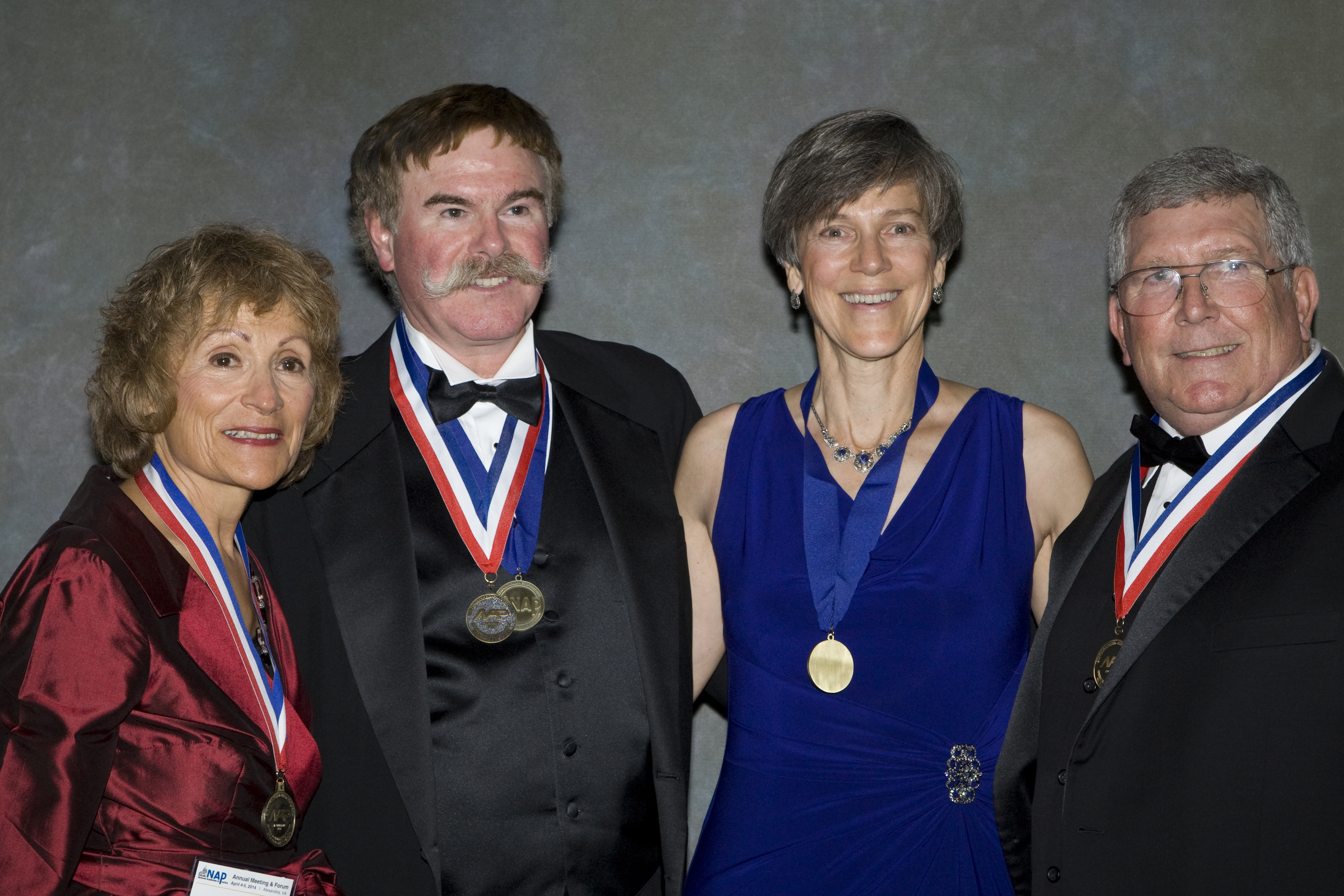 Dr. Beth Boynton is a 1980 graduate of the University of Minnesota's College of Veterinary Medicine. After 10 years in private practice, she was selected at her alma mater to create a Community Practice rotation for fourth year veterinary students. Subjects emphasized were communications, human animal bond, preventative behavior, parasite prevention, and immunizations. She lectured in diverse areas such as pediatrics, geriatrics, canine/feline vaccinations, interview skills, pet selection, and pet loss. She designed a course to prepare students for clinical work with exercises in teamwork, business economics, communications, resumes, and interviews. Part of a faculty creative team, she wrote cases that integrated clinical studies with non-technical competencies.
She joined the CVM at WesternU as the college opened in 2003. Her duties include teaching history, examination, and diagnostic skills in a context of relationship centered care in a clinical setting. She promotes wellness care and client communications. She is a facilitator in the problem based learning courses, and a course leader and facilitator for the WU's nine colleges' Interprofessional Education. She spearheads the communication curriculum, integrating it extensively. She continues serving on several university committees and is dedicated to One Health.
Dr. Boynton is active in leadership positions for furthering the profession including Assistant Chair of Primary Veterinary Educators of the AAVMC and California Veterinary Medical Association's House of Delegates. She recently served on AAHA initiatives authoring Canine Lifestage Guidelines and chairing the Leadership Identification Committee. In Minnesota, she served as Vice President of the Minnesota Veterinary Medical Association (MVMA), President of the Alumni and Friends Society, and Board of the Academy of Medical Practice, and was secretary of the Minnesota Veterinary Historical Museum.