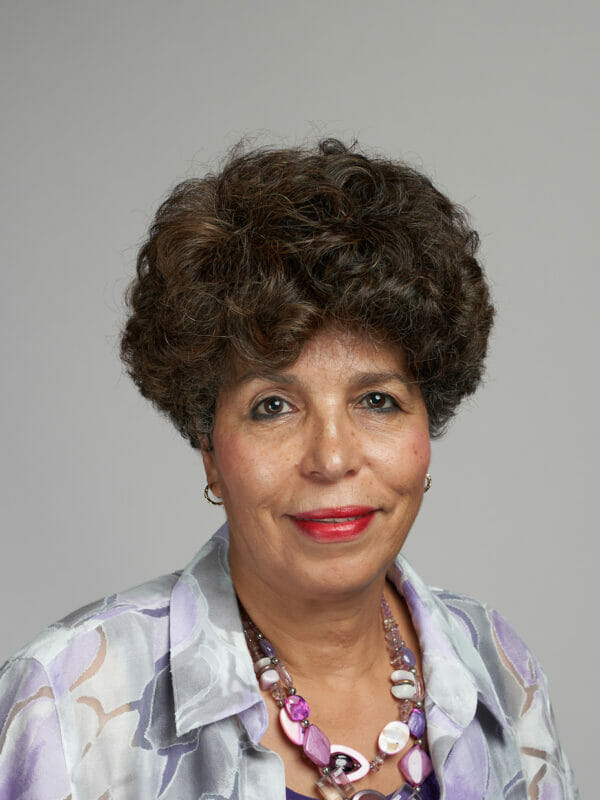 Veterinary Professor and parasitologist Dr. Malika Kachani has been recognized on an international stage through several invitations to participate in the following:
She was invited by the World Health Organization to attend the Extraordinary Session of the Strategic and Technical Advisory Group Meeting on Neglected Tropical Diseases (STAG NTD) on October 9th, 2012 at the headquarters of the World Health Organization.  The objective of the meeting was to reach a consensus on the STAG NTD report, to scorecard for monitoring progress on preventive chemotherapy and to prepare a UN resolution for the Executive Board and for the World Health Assembly, the decision-making body of WHO.
She was invited by the CDC to evaluate the Rabies Control program of the CDC in the USA and at the global level, on October 29th – 30th, 2012.  She was a member of an international evaluation committee of 6 international experts. The other colleagues were from the PANAFTOSA PAHO Rio de Janeiro Brazil, the NIH Bethesda, MD , the USDA-APHIS Ames IA, the Institut Pasteur Paris France and the Minnesota Department of Health.  She reports it was an excellent experience for her to learned and meet and interact with eminent health professionals and incorporated the rabies information and materials in her Global Animal Health course in the veterinary curriculum.
On November 21st, she was invited by the WHO to be a member of their list of experts on zoonotic diseases. Being a member of this list is an honor, and the experts are tasked to share their expertise and knowledge with the WHO and inform them on important facts and progress that took place in their area of expertise. Experts can also ask the Organization to provide them with information and documentation.
She was invited by the USDA to attend the Veterinary Laboratory diagnostic Course on Foreign Animal Diseases in Plum Island, on Dec 3-7. The USDA invited faculty that are involved in the Accreditation Program and teach Global Health in all veterinary schools in the USA. This gave her an excellent opportunity to improve her Global Animal Health course.
 More about Dr. Malika Kachani
When Dr. Kachani joined Western U in 2003 she was clear that the way to positively impact individual, national and international health outcomes was by challenging the status quo and by looking for innovative approaches to health education, disease control and health delivery.  A veterinary parasitologist by training, Dr. Kachani has dedicated her career to public health and her personal approach complements the CVM's model of collaborative learning and state of the art veterinary expertise.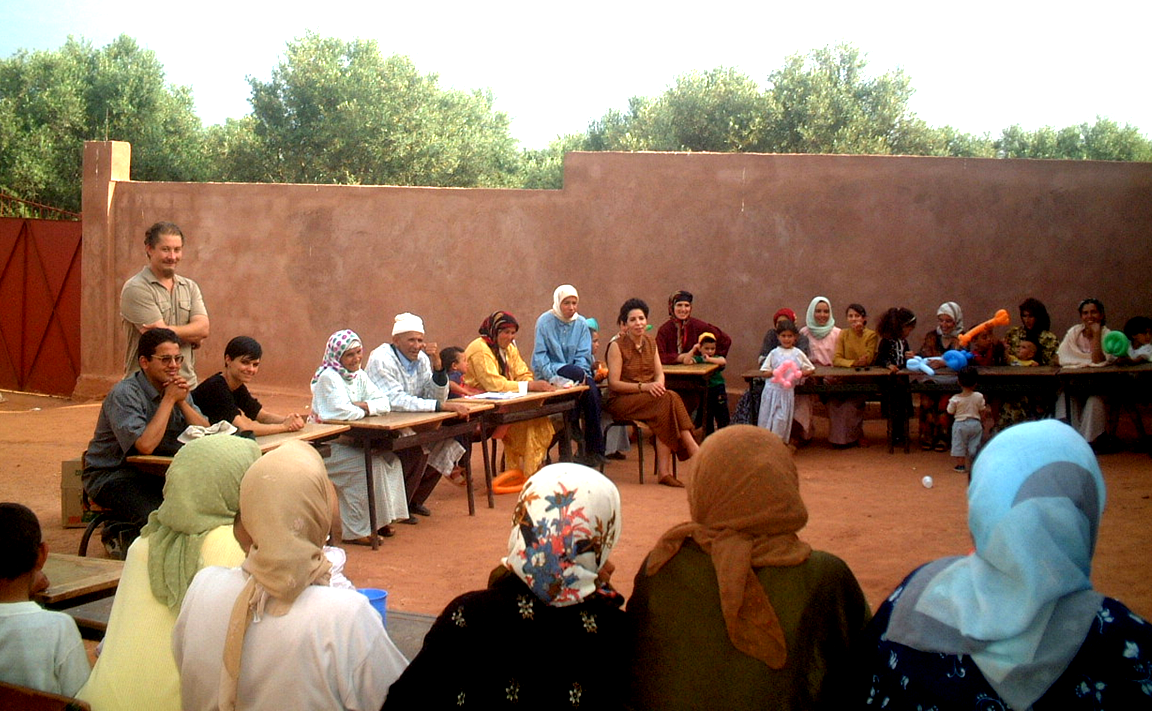 As Chair of the World Health Organization Working Group on Neglected Zoonosis Malika leads a multidisciplinary, multinational team of health experts working to relieve both human and animal suffering and to promote agricultural sustainability by focusing on those endemic animal diseases which are transmissible to humans but which mostly affect poorer, underserved populations commonly in developing countries or rural locations.  Providing a voice for those communities sometimes overlooked by westerners is a reflection of her humanistic approach.
As an ardent advocate for the One Health Approach Dr. Kachani's expertise and exemplary leadership skills have been sought continuously.  As a collaborator with the California Early Warning Infectious Disease Surveillance System she is working on their One Border One Health Initiative.  This initiative brings together physicians, veterinarians and environmental health experts from San Diego County and Baja California in Mexico using a bi-national and interprofessional strategy to identify and thus mitigate against emerging diseases that may affect humans on both sides of this highly travelled international border region.  Dr. Kachani is a consultant for the CDC One Health Program and has been integrally involved in their strategic planning for the USA.  She is internationally renowned in this regard and she has carried the Western U banner on all of her travels.  It goes without saying that Malika has translated her own one health expertise to enhance Western U's IPE program, ensuring that all health professional students benefit from this cross discipline, species spanning approach.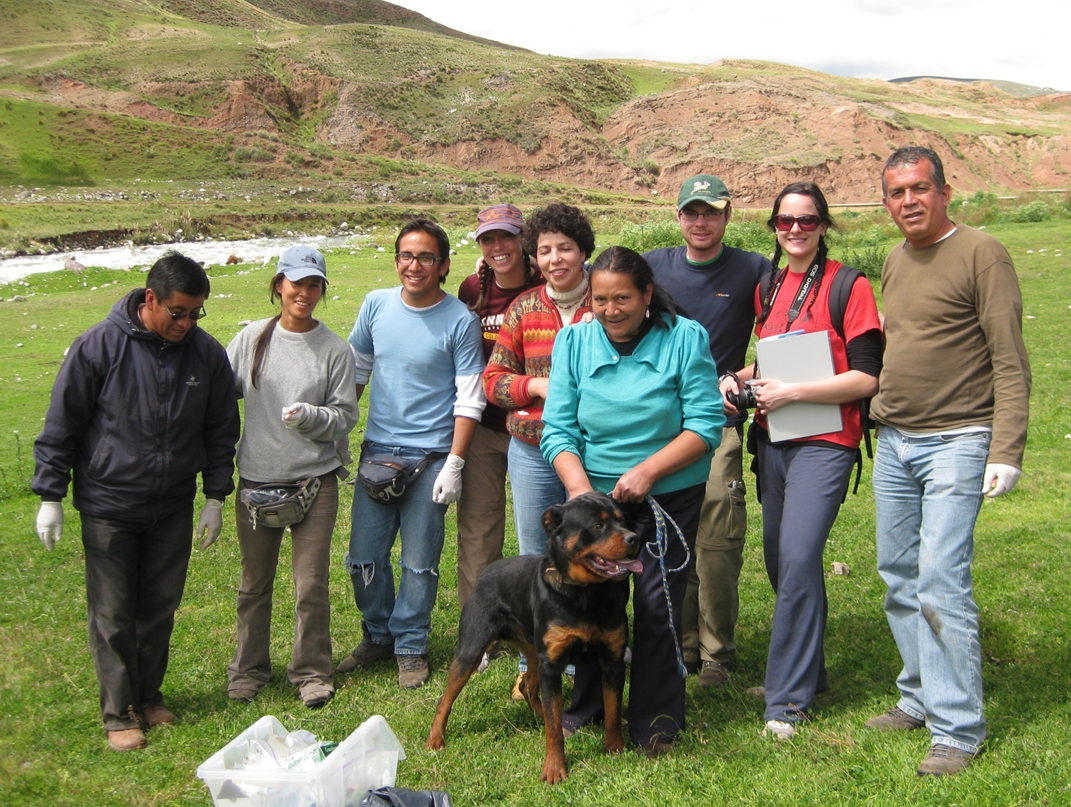 Dr. Kachani offers students field exposures and unique global perspectives that are inaccessible from the classroom environment.  By taking health professional students to the Atlas Mountains of Morocco, to the Andes in Peru, to the rainforests of Honduras and back home to the desert South West of the United States of America, Dr. Kachani is helping to provide Western U students not only a world class education but also an education of benefit to the world.  
While Dr. Kachani sometimes moves in lofty scientific circles she has always found a way to bring Western U, her students and her colleagues along for the ride!