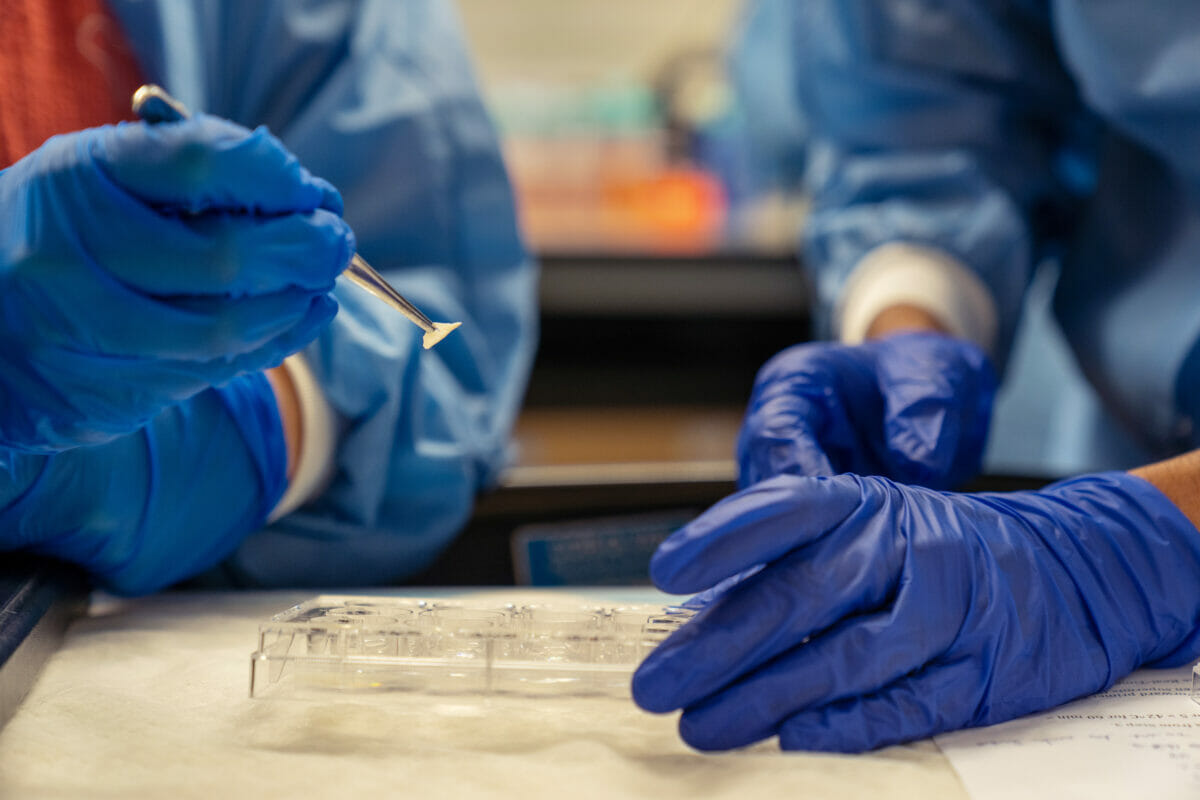 Intramural Research Funding
Get engaged. Get involved.
Through matching funds and research grants to travel and research assistant support, the CVM offers robust opportunity for faculty, staff, and students to apply for funding to support research interests and activities. We have the resources to assist you in your lifelong learning and discovery journey, and look forward to supporting you in your future research endeavors!
Please see the available opportunities below– different mechanisms have different application due dates, and different requirements, so please check back regularly, or look for announcements in CVM OFR News & Kudos!
We're here to help
Additional Funding is also available on Campus, for more information please contact the Office of Vice President for Research and Biotechnology