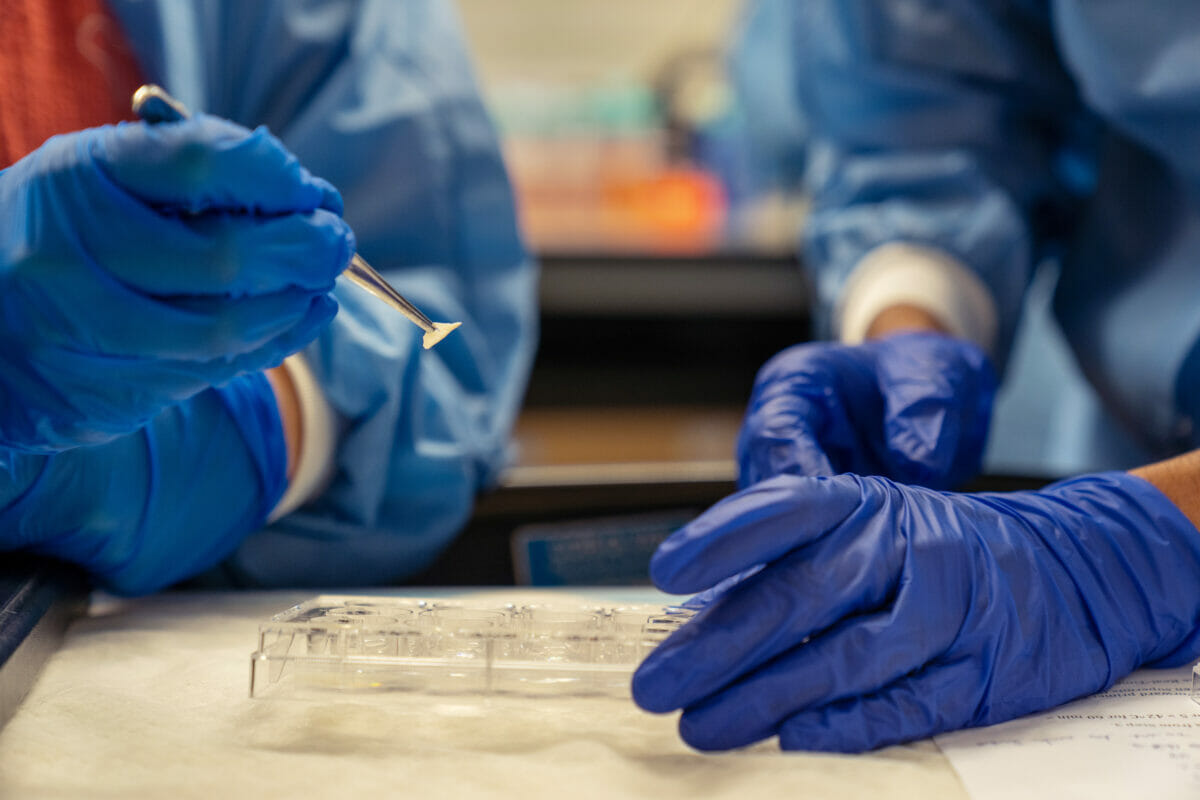 Veterinary Summer Research Program
WesternU CVM Veterinary Summer Research Program (VSRP)
The WesternU CVM Veterinary Summer Research Program (VSRP) is a joint venture between the College of Veterinary Medicine's Office for Research, and the WesternU Office of Research and Biotechnology, to engage veterinary students in research during the summer months. This program is in part funded by Boehringer Ingelheim.
"Conducting a summer research project far outweighs anything that you can ever imagine…"
-Former VSRP scholar, HermanMax Salvosa-Chua (DVM 2024)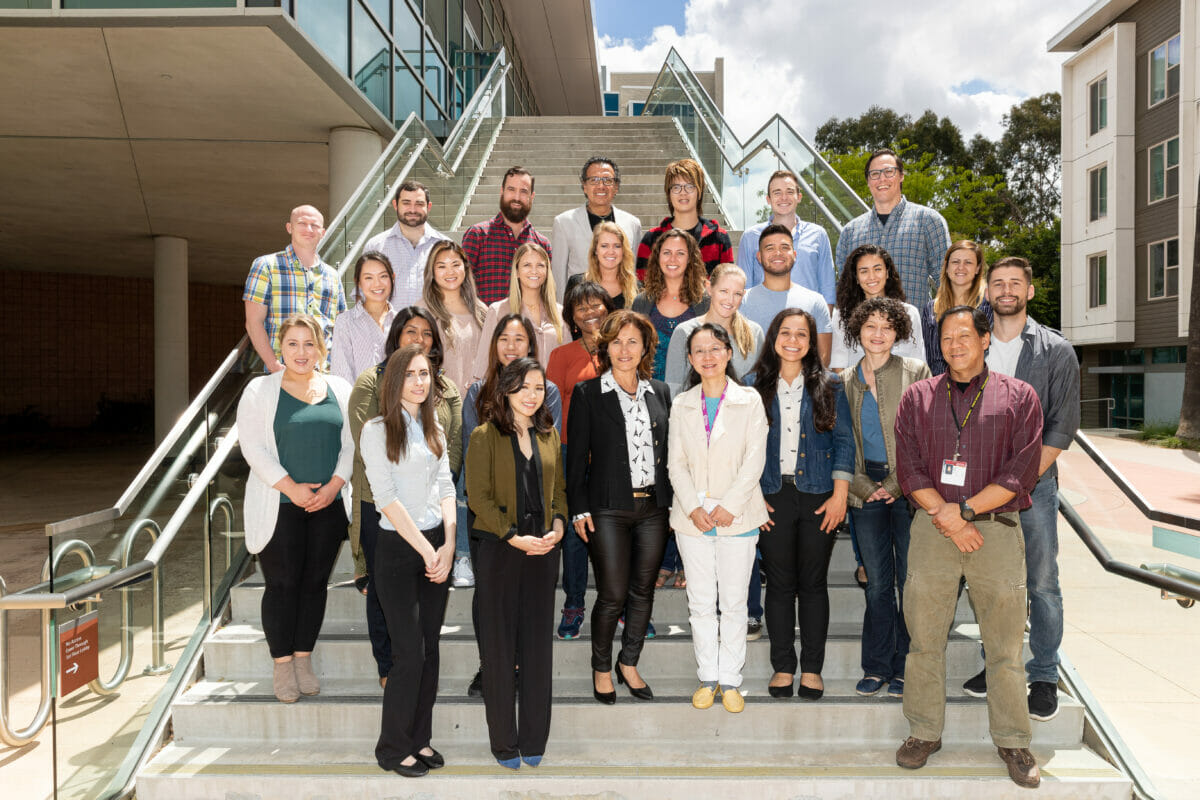 Program
Sponsors & Applications
All applications should be submitted electronically to the CVM Office for Research.

Deadlines and requirements vary with individual funding mechanisms– please review all instructions for each sponsor carefully. Applicants are welcome to apply to several funding mechanisms at the same time using the proper application form.
2
Discover the Sponsors & Application Processes
3
Become familiar with the mentors
4
Apply to your desired program
A unique opportunity…
This program is designed to train students in responsible conduct of research, expose them to career opportunities in biomedical research and provide hands-on experience in research. Students that participate in this summer program should expect to engage in research projects under the mentorship of research faculty from mid-May to the end of July.

The short-term goal of this program is to expand students' interest and skills in research and scholarly writing. In the long-term, this program aims at increasing the number of students who seek advanced training after graduation, pursue a biomedical research career, and/or remain scholarly active in their field of interest.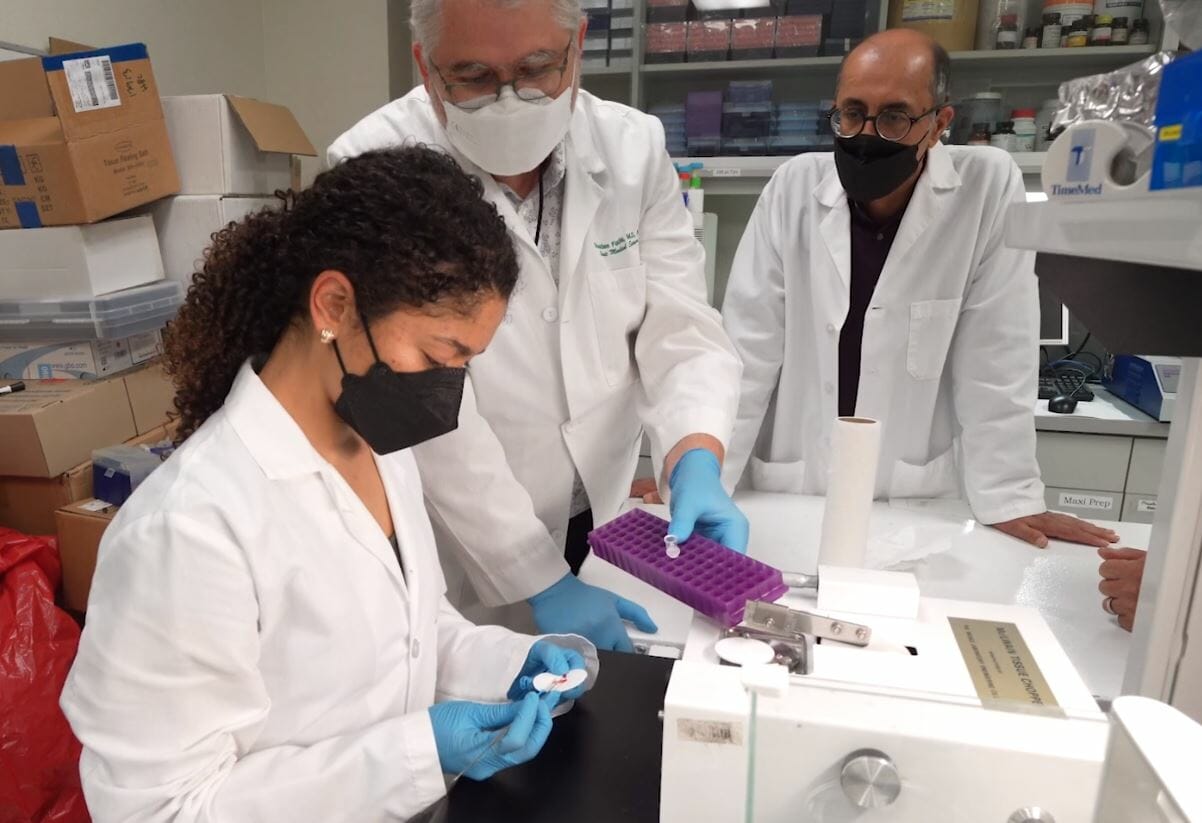 Open video modal
Program
Overview
CVM veterinary research scholars will work under the supervision of experienced faculty members and research associates to gain experience in:

– Research design and grantsmanship
– Responsible conduct in research
– Research methodology and acquiring relevant technical skills
– Interpretation and dissemination of results
– Poster and podium presentation skills
– Research career and training pathways for veterinarians
– Data recording and analysis

The CVM veterinary research scholars will be expected to prepare for their summer research projects by reviewing relevant literature and demonstrating their understanding of the methodologies used in their projects and will be actively engaged in the collection of data. Scholars will have an opportunity to develop problem-solving skills during one-on-one interactions with their mentors. This summer research program will culminate in CVM veterinary research scholars presenting a poster and / or podium abstract of their results.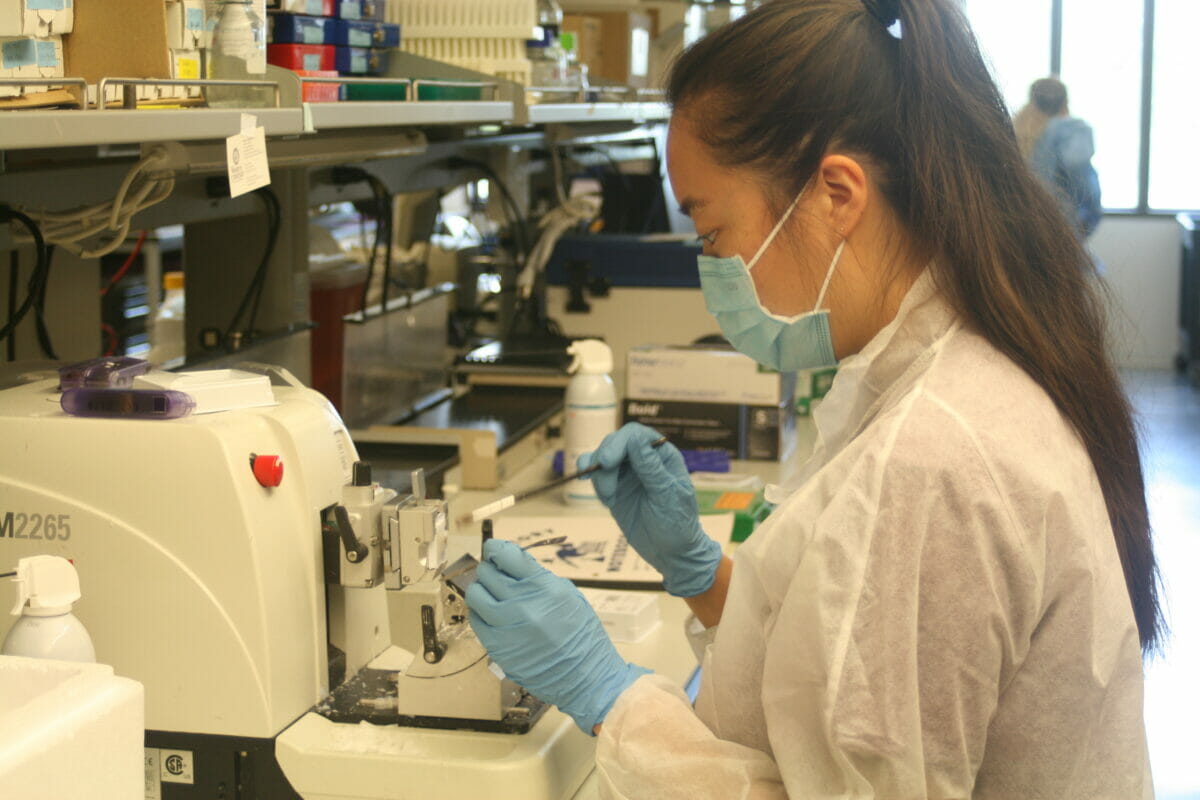 Hands-on Experience
in Research
The program emphasizes one-on-one training in research under the direct mentorship of a faculty (a list of potential mentors may be found at the bottom of this page). CVM veterinary research scholars will work under direct supervision of their faculty mentor and research specialists in the laboratories for to acquire the technical skills required for their project.

The scholar will be given the opportunity to share progress and discuss ongoing issues during the summer research Workshop Series, commonly organized during the first week of the WesternU CVM Veterinary Research Scholars Program. The level of involvement of students varies with the funding mechanism, but CVM veterinary research scholars supported through extramural funding are expected to be engaged full-time for 10- to 11-weeks in their project.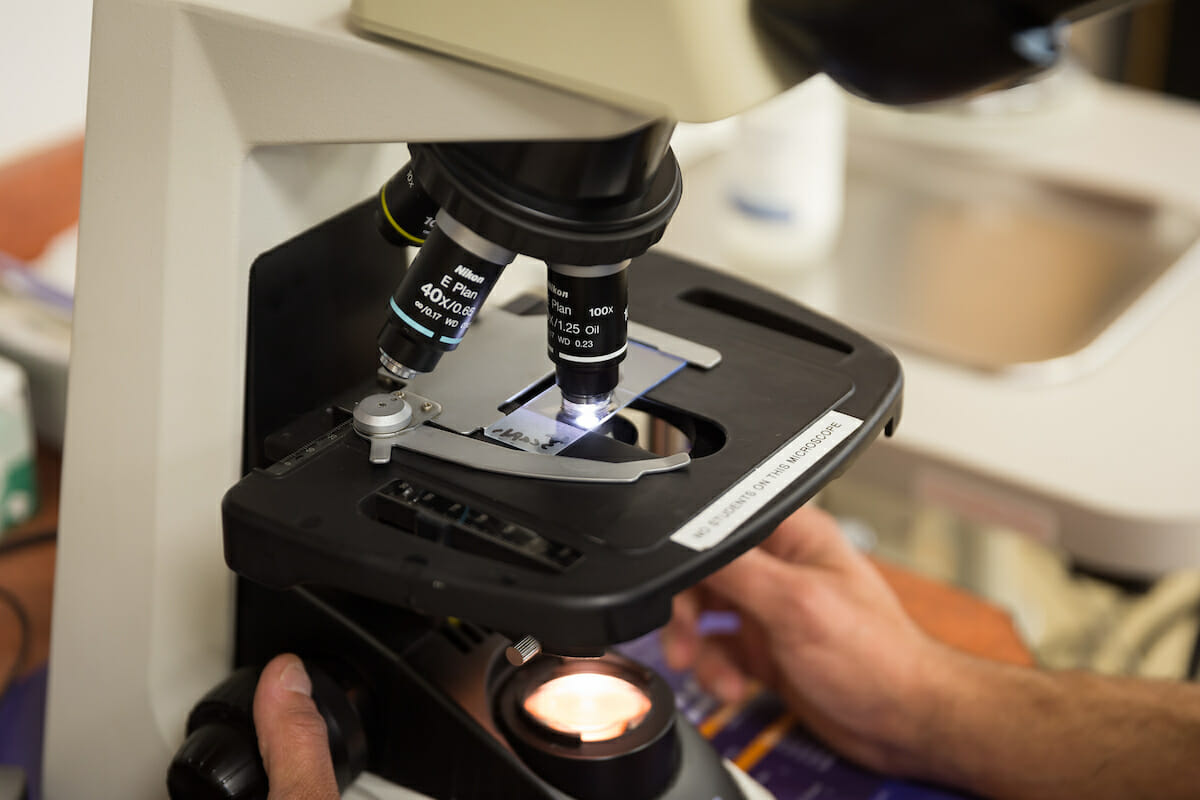 The Summer Research
Experience
The 2023 Veterinary Summer Research Program comes to an end in August 2023. Missed out but wanted to participate? Then get ready for the 2024 Veterinary Summer Research Program! Keep an eye out for upcoming deadlines and the call for applications, which usually go out in November the year prior to the program. Have questions? Feel free to reach out to CVM Research in the meantime with expressions of interest or questions.