Faculty Spotlight: 2023 WesternU CVM NIH T35 Grant Award
WesternU CVM Receives Support from NIH to Train Future Veterinary Scientists and Diversity the Biomedical Research Workforce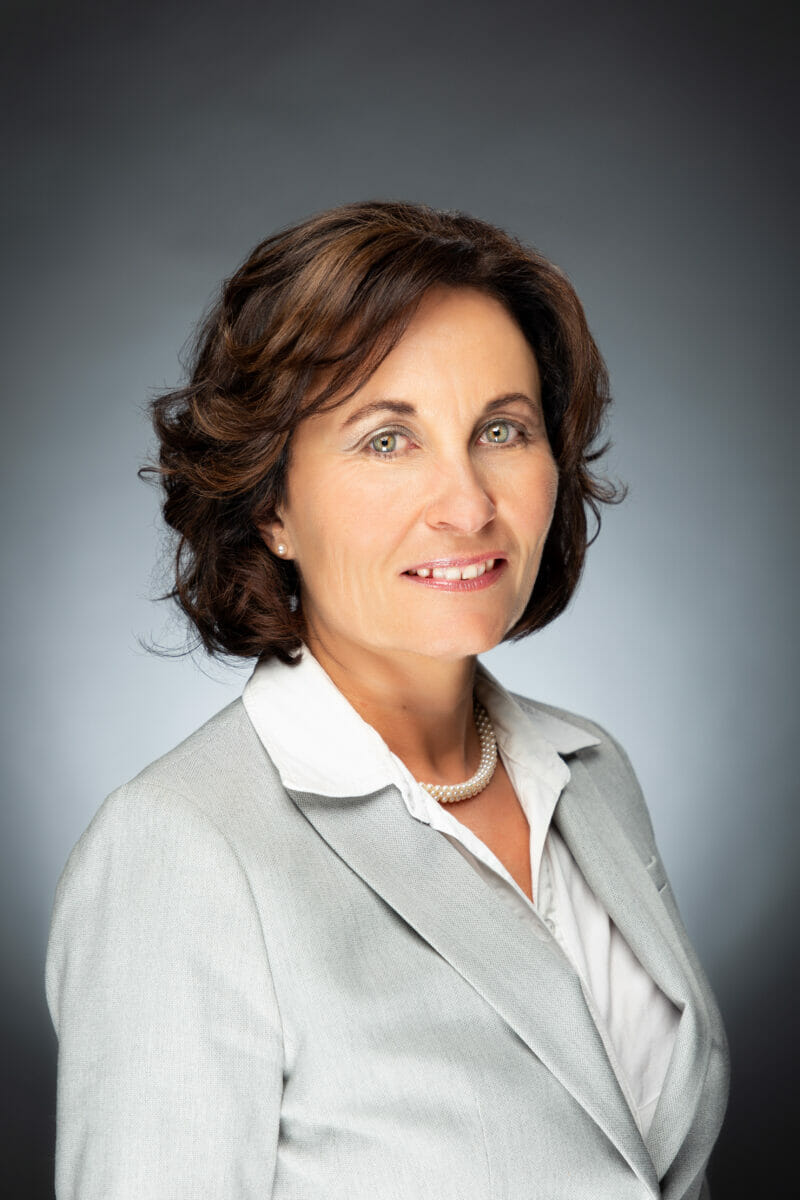 July 2023 – Two years ago, Western University of Health Sciences, College of Veterinary Medicine's (WesternU CVM) Associate Dean for Research Dominique Griffon, Dr Vet Med, MS, PhD, DECVS, DACVS contacted Dr. Ed Wagner, PhD, with a new idea for a summer training program designed to diversify the biomedical research workforce. After two submissions exceeding 200 pages each, an institutional short-term training grant (T35) approximating $882,740 over 5 years was awarded by the National Institutes of Health (NIH). The grant, titled "Diverse & Equitable Student Inclusion in Research for future Veterinarians" (DESIRe-Vet), aims to provide a diverse group of veterinary students with invaluable exposure to biomedical research and inspire them to pursue careers in the field. It aims to pave the way for their future success in advanced training, biomedical research careers, and continued engagement in their scholarly fields.
When asked about the unique program, Dr. Griffon emphasized that the program distinguishes itself by its targeted applicants, distributed research environment focused on science teams, hybrid delivery of didactic content, and multimodal mentoring. She explained that "the concept behind DESIRe-Vet stems from the current imbalance between societal needs and current career paths selected by new veterinary graduates. The long-term goal is to increase the representation of under-represented minorities and veterinarians in the field of biomedical research. The program will influence their career choices through active participation in research and a mentoring based on social cognitive career theory. The program ultimately seeks to empower veterinary students by immersing them in a comprehensive research experience."
The DESIRe-Vet program is expected to take place over the span of 5 years. Each year, students will be paired with experienced research mentors in chronic and/or inflammatory diseases, with an emphasis on immunobiology. This program is made possible through the collaborative efforts of dedicated faculty members at WesternU and partnerships with City of Hope's Center for Biomedicine and Genetics and University of California San Diego's School of Medicine. This mentoring will be supplemented by coaches with multicultural competence and knowledge of educational and non-academic experiences of under-represented minorities. Training will consist mainly of hands-on experience in high-priority areas of biomedical research but will also include formal and informal peer mentoring activities, and group training that focuses on responsible conduct of research, scientific rigor, reproducibility, career opportunities in biomedical research, dissemination of results, advances in biomedical research, and dissemination of results. The program will provide a well-rounded experience for students involved, offering an immersive learning approach that will not only enhance their technical abilities but also foster critical thinking, problem-solving, and collaboration skills.
Furthermore, understanding that the debt accumulated by veterinary students throughout their education affects their career choices and that underrepresented minorities tend to graduate with higher debts, Dr. Griffon was determined to ensure that the students engaged in the program would receive stipends but would also be supported to pursue a year of research after their second year in the curriculum. These students will then be supported to complete their clinical training. The DESIRe-VET program will provide an entry point for a longer experience in research, with support expected to decrease the debt of these graduates. Participants will be expected to share their findings through poster and podium presentations throughout their participation in the veterinary curriculum. This platform will allow them to showcase their research accomplishments, communicate scientific concepts effectively, and foster intellectual dialogue within the veterinary community. By actively disseminating their work, DESIRe-Vet participants and alumni will inspire junior peers to explore the exciting realm of biomedical research. By nurturing a pipeline of veterinary professionals equipped with research acumen, this program will contribute to advancements in animal health, veterinary medicine, and the broader field of biomedical sciences.
The grant, which took several years to complete and submit, was certainly worth the effort. Dr. Griffon would like to acknowledge the contribution of Dr. Ed Wagner, her co-principal investigator, Dr. Richard Ermel, DVM, MPVM, PhD, and Dr. Ernst, DVM, PhD, who serve as local supervisors. Our Provost Dr. Paula Crone, DO, and Interim VP of Research Dr. Bradley Henson, DDS, PhD, who demonstrated strong institutional support, essential to grow the NIH's enthusiasm for this grant. Dr. Griffon also appreciates the willingness of faculty and staff to support this endeavor as future mentors and coaches. Finally, this grant could not have been written without the support of Dr. Trinidad Cisneros, who spent countless hours combining data, Christiana Schall, who helped format the documents, and Matt Katz who reviewed the documentation and uploaded the grant.