CVM Office for Research

The College of Veterinary Medicine recognizes the importance of research in advancing veterinary knowledge, enhancing the self-development and self-actuation of the faculty, and contributing to a vibrant learning environment for students. The CVM Office for Research commits their time and effort to supporting the mission of the College by providing support and opportunities to faculty and staff engaged in research, and initiating programs to encourage and reinforce student interest and engagement in research.
The development of a robust research program is recognized as a key component in advancing scientific knowledge and application, retaining faculty and improving their job satisfaction. The College of Veterinary Medicine is dedicated to expanding the breadth and reach of its research program while still holding true to the College's ideals of a superior education, creating innovative and progressive relationships with strategic partners, and fostering a Reverence for Life philosophy toward Veterinary Medicine.
Please feel free to explore the research opportunities available to you as a member of the CVM faculty or staff, a DVM student (or prospective DVM student) interested in research.
Questions? Contact CVMResearch@westernu.edu .
CVM OFR ANNOUNCEMENTS
2019 CVM Student Research Day Recieves record attendance
Western University of Health Science's CVM Research Day provides a venue for DVM students and research trainees to present their results in podium and poster scientific presentations. This event offers students the opportunity to exchange ideas, share knowledge, and get inspired by peers and keynote speaker. View the full article here…
---
INVITATION TO PARTICIPATE IN CLINICAL RESEARCH STUDIES
We are interested in collaborating with practitioners on clinical studies identifying clinical trial subjects and supporting intern/resident projects. The CVM Office for Research has created the Clinical Partnership Matching Grant Program that…learn more.
PROGRAMS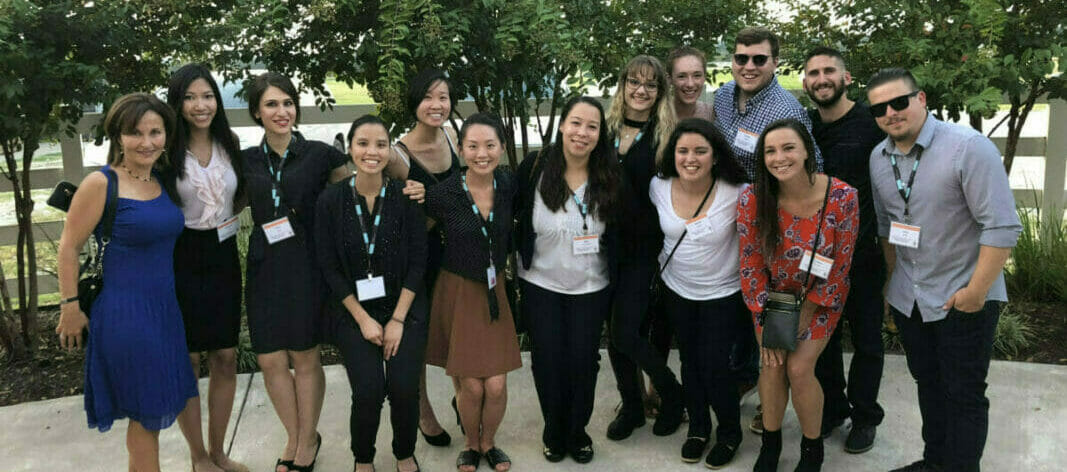 May 24, 2021 – August 6, 2021
Veterinary Summer Research Program – The WesternU CVM Veterinary Summer Research Program (WesternU-VSRP) is a joint venture between the College of Veterinary Medicine Office for Research and the WesternU Office of Research and Biotechnology to engage veterinary students in research during the summer months.
Click here for more information…
August 8, 2021 – April 4, 2022
CVM Research Rounds – CVM Research Rounds are dedicated to CVM student and faculty development in Research and are organized by Research Interest Groups, around the interests of their members. 

Click here for the 2021 – 2022 Research Rounds Schedule…


Are you a current WesternU CVM Faculty, Staff, or Student? Keep up-to-date with the latest news and announcements from WesternU and the College of Veterinary Medicine by following us on Instagram!