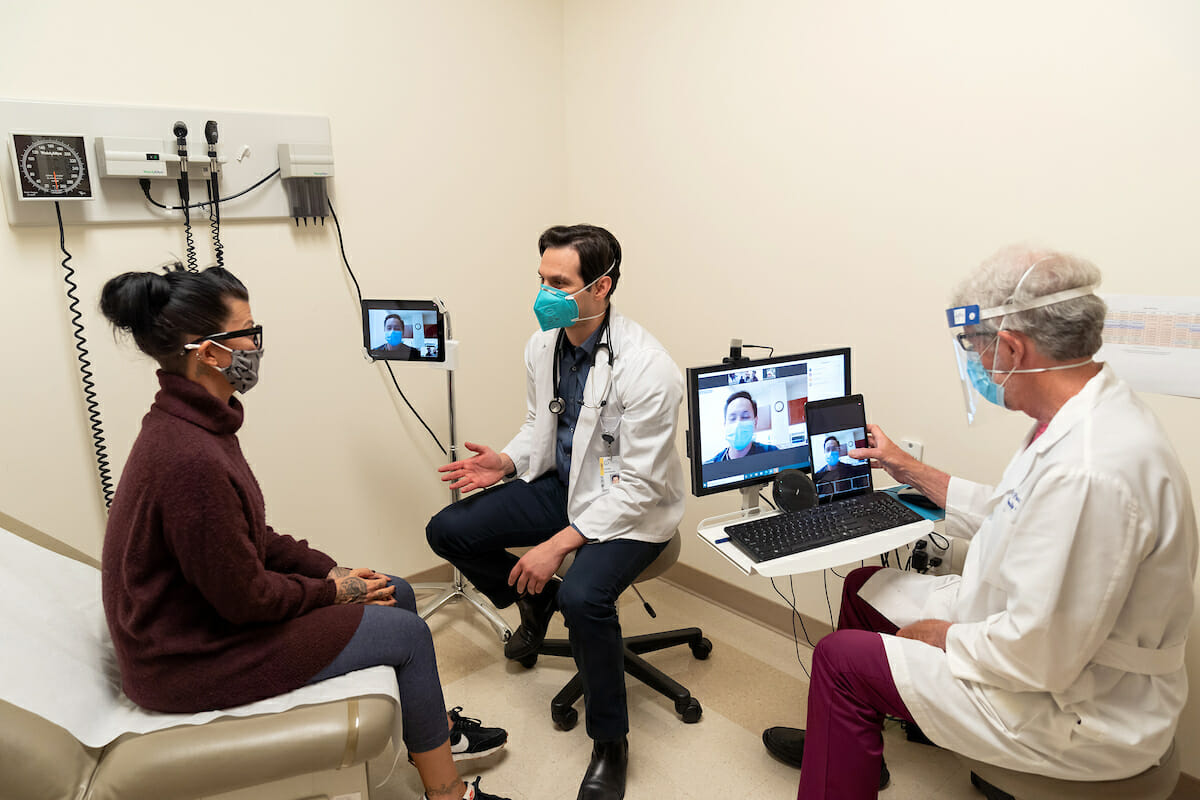 Career and Professional Development
Career & Professional Development
The Office of Career and Professional Development (OCPD) exists to provide WesternU College of Osteopathic Medicine (COMP) & COMP-Northwest students with a support network to connect them to their larger career goals. We provide support at all levels of the four year curriculum to maintain our high rate of residency match during 4th year.
If you have a question, document to review, or would like to make an appointment, please Contact Us and we will provide you with assistance.
---
Departmental Contact
Janet Offhaus
joffhaus@westernu.edu
Mission & Values
Mission
Provide guidance, strategies, and resources to develop our medical students toward their professional goals.
Values
Support
Encouragement
Empowerment
Longitudinal mentorship
Holistic advising
Self-discovery
What we offer
Individual Holistic Advising
Specialty Selection
Specialty Specific Strategy Planning
Residency Application Document Review
Board Advising
Timelines & Communications
Interview Preparation
Match Support
Networking Opportunities
Data Management & Analysis
Faculty Development
Workshops & Events
Residency Support Links
Additional Resources