Advancing Health Through Basic, Clinical, and Translational Sciences
At the College of Osteopathic Medicine of the Pacific, you'll find research programs in basic, clinical, and translational sciences with applications for community-based products, services, and patient-centered practices.
COMP scientists and students on the California and Oregon campuses work to improve health by studying humans, animals, plants, and the environment. Many efforts concentrate on the deadliest diseases and the most vulnerable patients. COMP scientists are interested in a wide range of topics, including neurodegenerative and metabolic diseases, tuberculosis, cancer, antibiotic resistance, clinical anatomy, evolutionary biology, and paleontology. You can learn more about each lab by visiting the links to the left.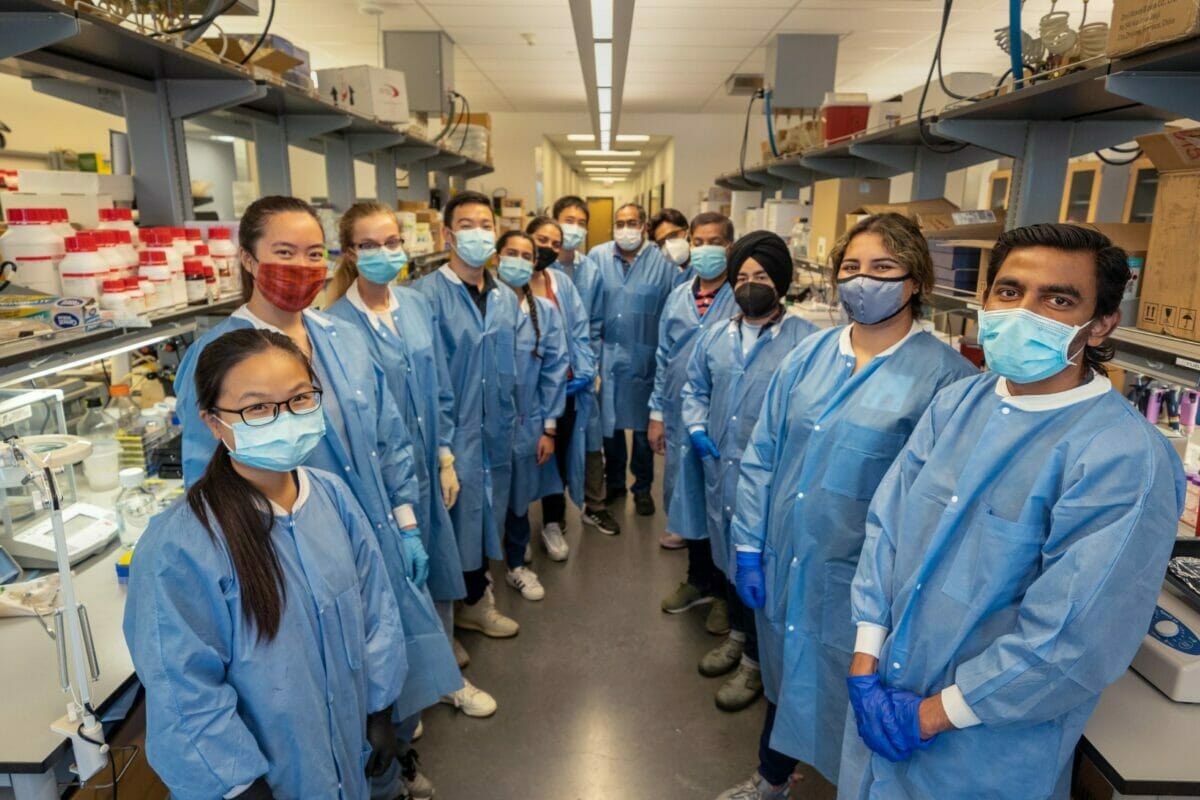 Research programs
California and Oregon
WesternU faculty researchers are engaged in academic inquiry in multiple disciplines and regularly published in national journals. WesternU COMP and COMP-NW students gain valuable hands-on research experience working side-by-side with faculty. Learn about exciting research opportunities at WesternU.