Outside of the classroom…
At the College of Podiatric Medicine, we inspire our students to fully immerse themselves in their academic journey while also embracing enriching extracurricular activities. Active participation beyond the classroom not only fosters personal growth but also opens doors to invaluable leadership opportunities, nurturing your personal and professional development.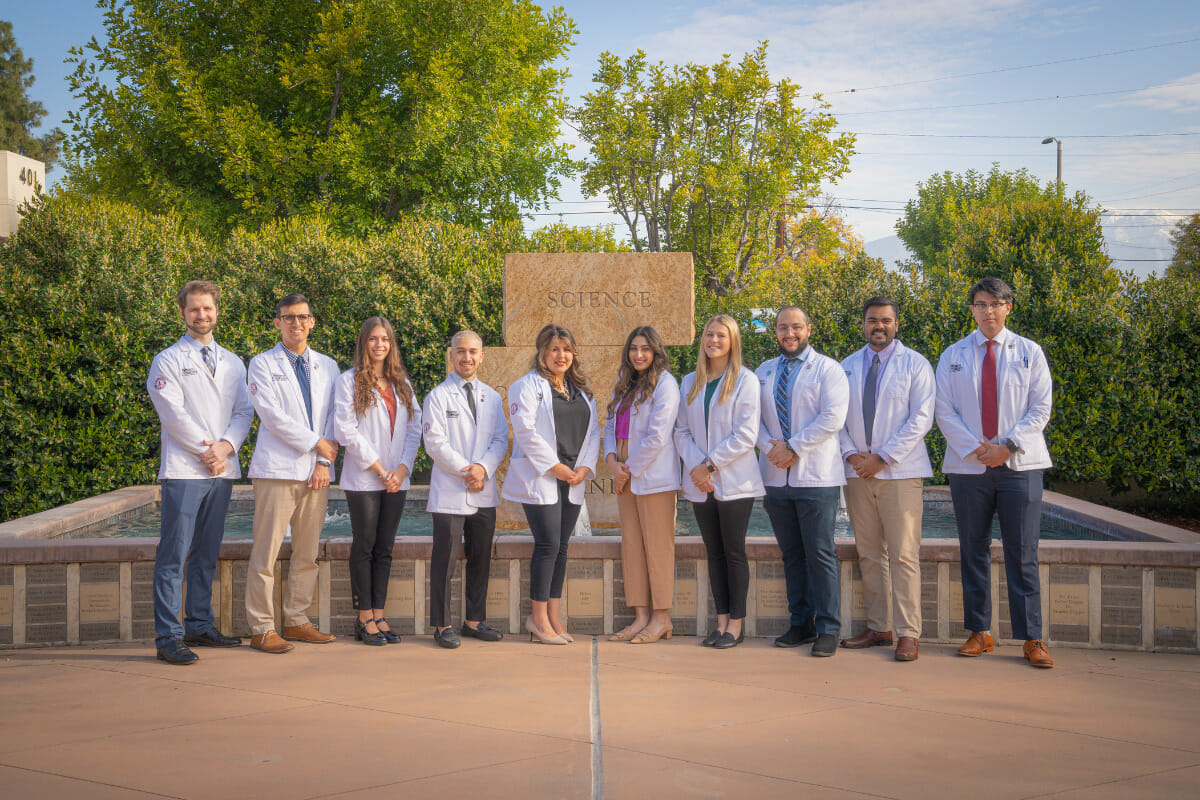 CPM Student Government Association
"The CPM SGA is the mouthpiece for our cohort. Our role is to listen to our class and be the bridge to faculty and the university. We work to ensure that our class experiences a smooth academic journey at WesternU. We remain cognizant that we are only a fraction of our class and strive to advocate in a way that accurately reflects our cohort's sentiment as a whole."
– David Howden, Class of 2026 President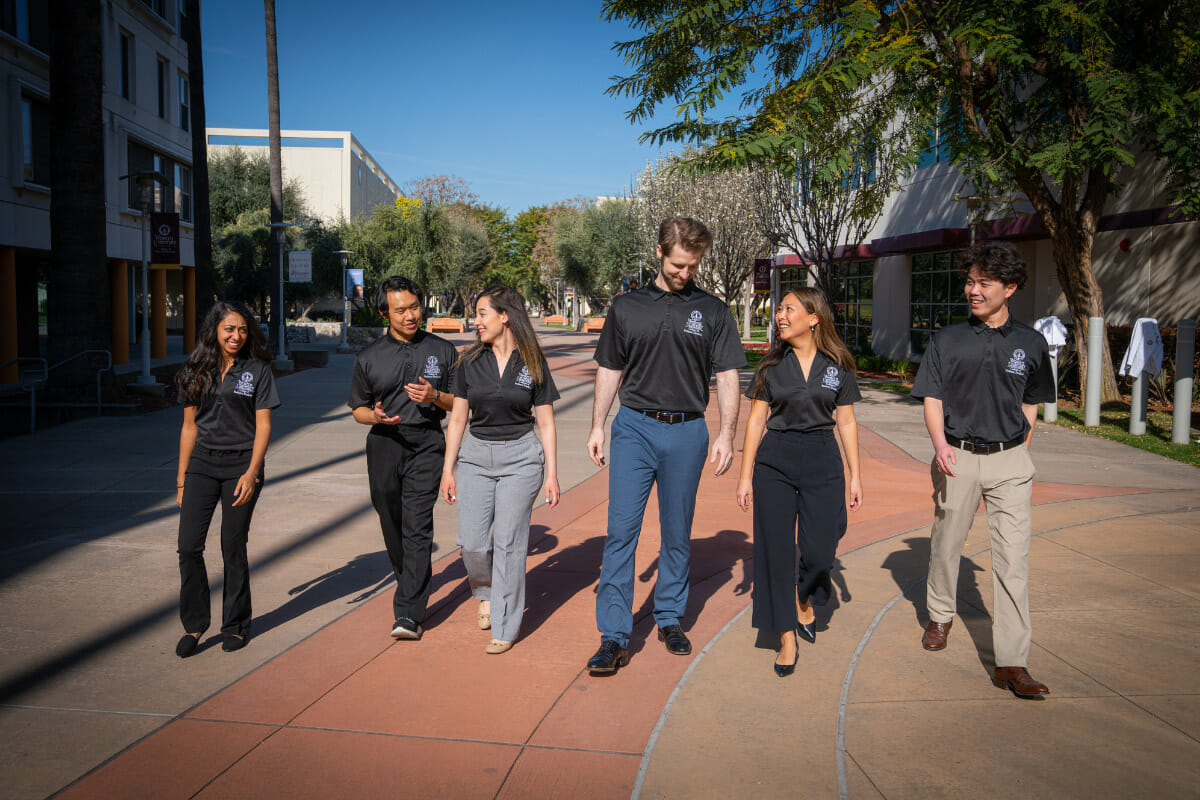 SALT Program
The Student Ambassador Leadership Training (SALT) Program was initially created at the requests of prospective students wanting to meet current students. The program has evolved to include supportive resources, leadership training, and networking sessions to help the students in their roles as Student Ambassadors for the College and leaders in their cohort and profession.
Executive Student Government Association
The Executive Student Government Association (SGA) is the representative governing body of the Western University of Health Sciences students and comprises representatives from each class. The SGA works with the Board of Trustees, administration, faculty and staff, and other student organizations to bring about changes that will benefit the student body.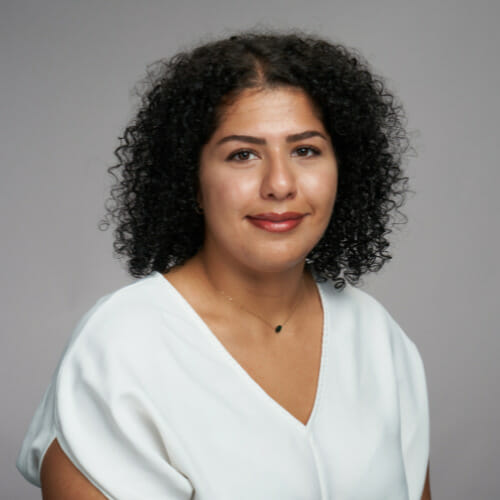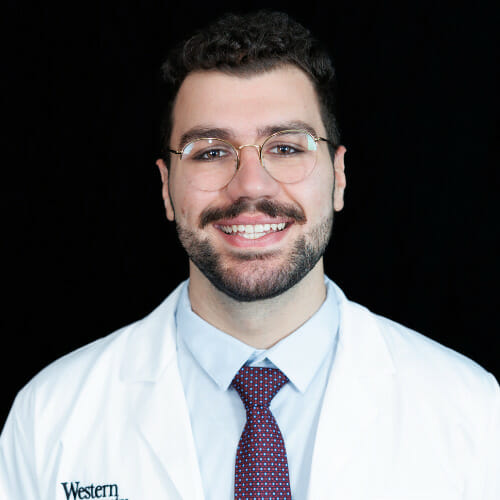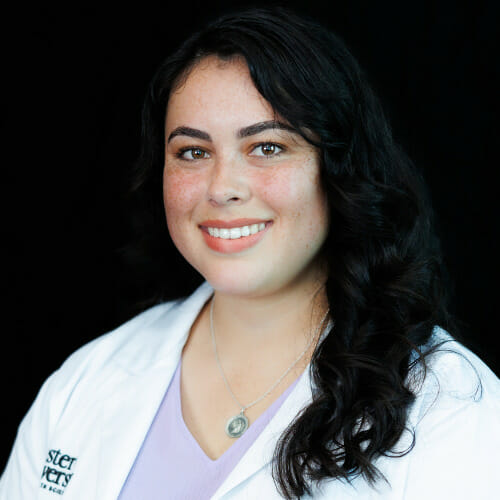 Podiatric Medicine Clubs
Outside of your coursework, you have the opportunity to pursue your passions through a variety of student-led clubs. There are eight podiatric medicine and surgery clubs, and close to 130 student-led organizations within Western University to get involved in. Click each podiatric club listed below to learn more about their initiatives.