Put your feet up…
The WesternU campus is located in sunny, Southern California. Our central location in Los Angeles county allows for free time in the mountains, the beach, the dessert and more. There are always fun things to do no matter the time of year. Check out many of the things right in our backyard.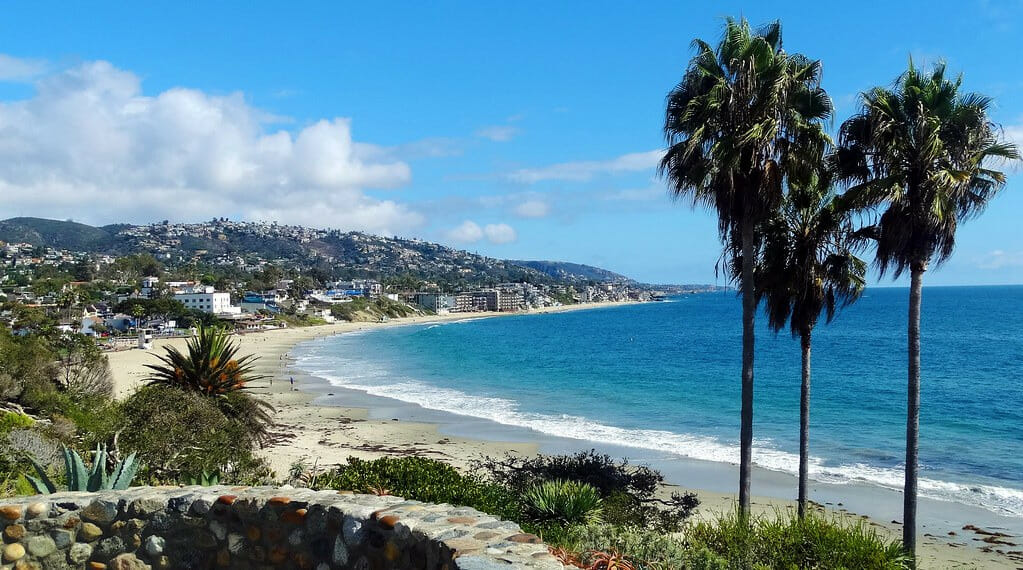 Get some sun
Local Beaches
Whether you're looking for tidepools, waves for surfing, or a taste of the coast, the beaches are just about 20 miles away from campus. Los Angeles county beaches include tourist destinations like Santa Monica, Venice Beach, and Malibu; each one offering their own unique experience. In Orange County, just south of LA county, you can find a more laid-back environment in Laguna Beach, Newport Beach, and San Clemente to name a few. For a full list of local beaches, check out the links below: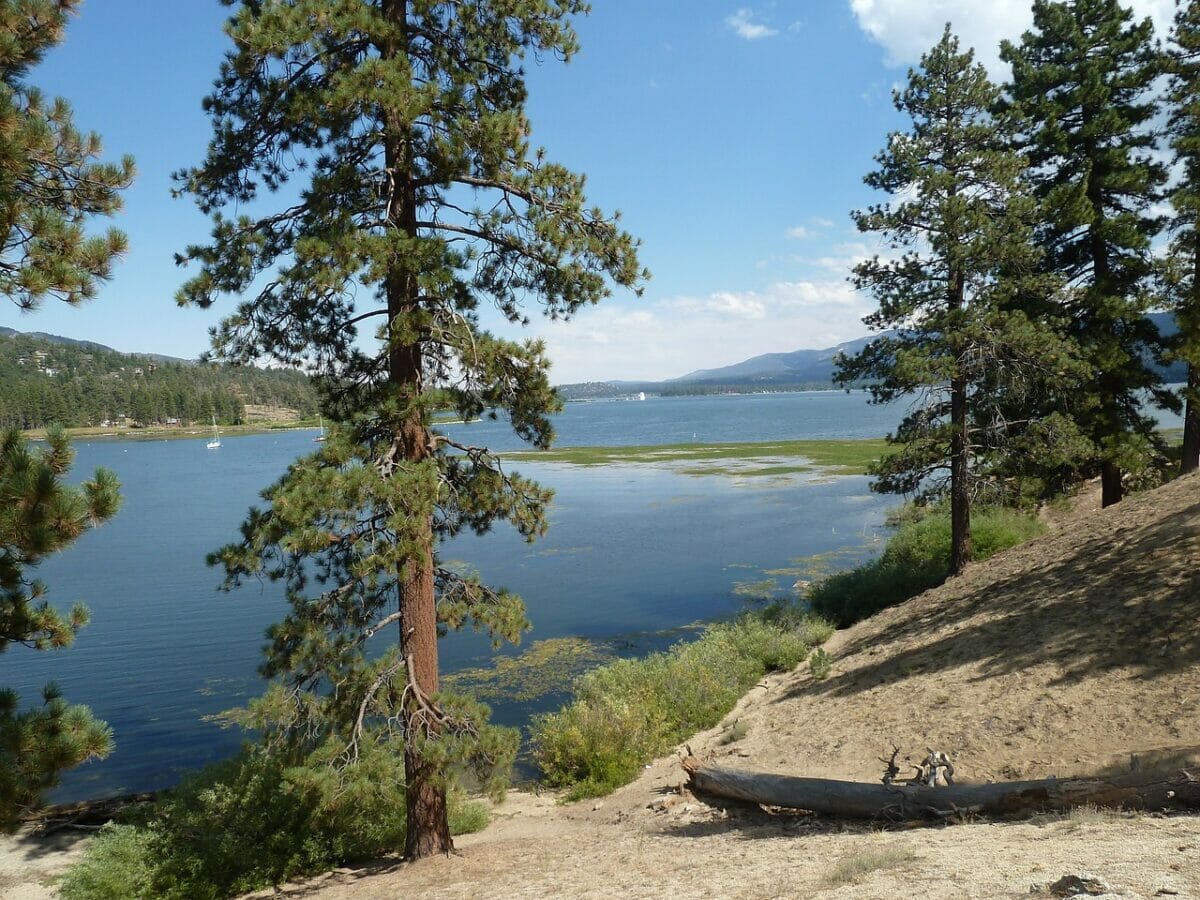 Winter or Summer
Mountains await
Right from campus is the towering sight of the San Gabriel mountains. In just a short drive, there are hikes and wilderness areas for outdoor enthusiasts. Mount Baldy is one of the famous local peaks, but there are mountain activities throughout the hillside. Further to the east is Big Bear Lake and Lake Arrowhead which feature all-season experiences. In the winter, there is skiing, snowboarding, and tubing. In the summer, visitors can hike, mountain bike, swim and more.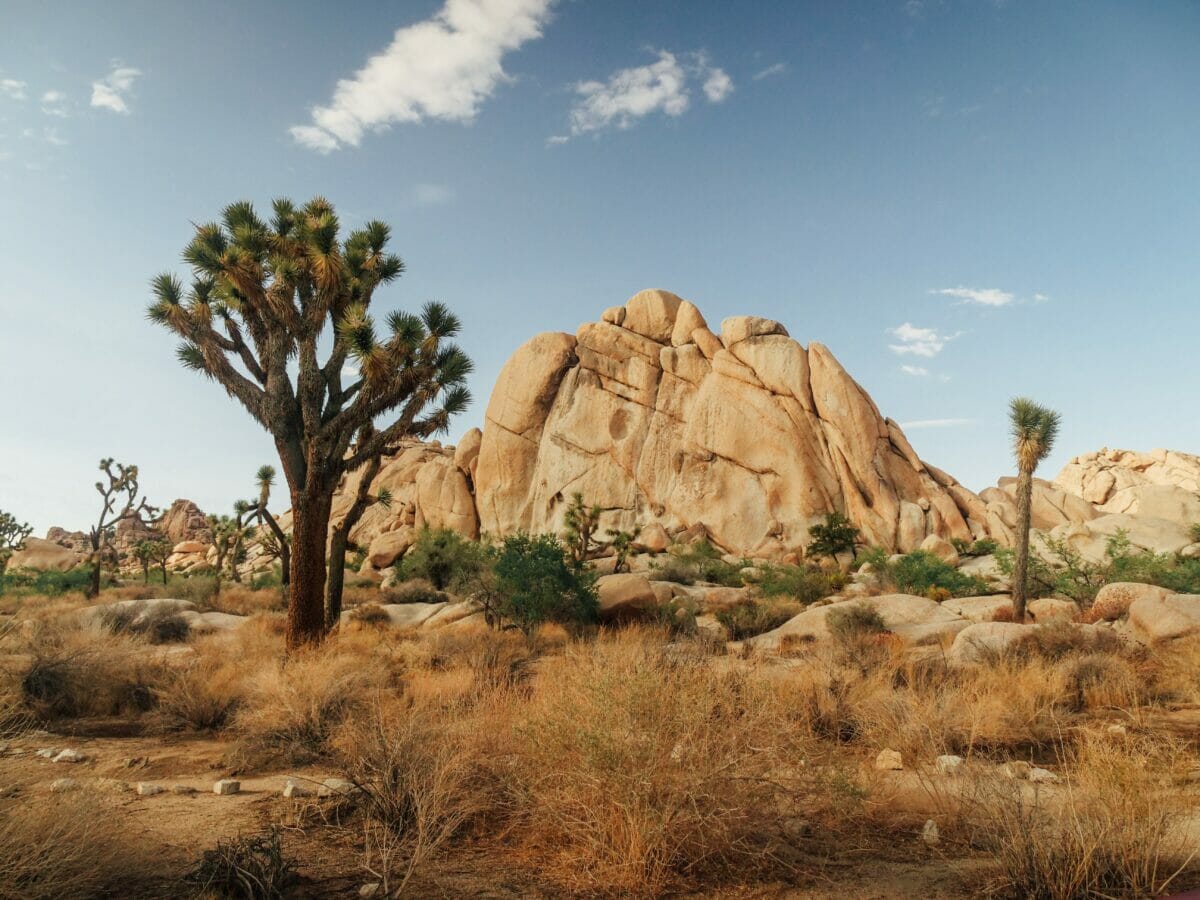 Venture out to a
Desert Oasis
The further east you go from the Pomona campus, the more desert you will find. Just about 2 hours away is Joshua Tree National Park. Recognized for the meeting of two desert landscapes, this area is remote and perfect for hiking, camping, and stargazing. Close by to Joshua Tree is Palm Springs, California. Most notably recognized for hot springs, spas, resorts, and luxury. Coachella and its world renown music festival is a short drive beyond these other exciting areas. The desert of California offers experiences such as off-roading with ATVs, hot springs, hiking, camping, and a landscape like no other.
More Local Experiences
In Pomona and the greater Los Angeles county area, you will find endless activities for whatever you are into. Click each button below for a curated list of top interests.