A good leg to stand on…
Medical school is a challenging journey, but the College and WesternU are always here for support. The CPM Learning Skills Specialist and faculty mentors offer academic support to our students as requested. WesternU also has the LEAD department for academic support and CDHP offers accommodations for any students who need it.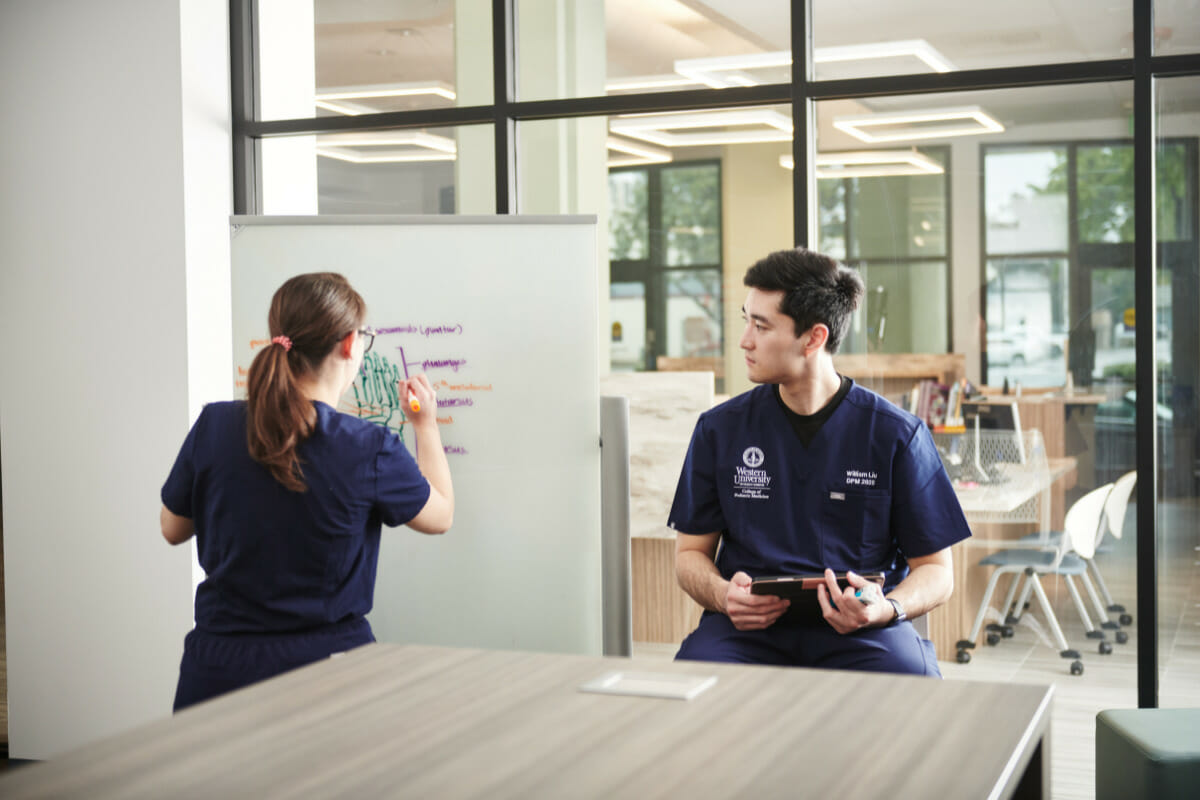 CPM Learning Skills Specialist
WesternU CPM is unique in that we have access to multiple departments dedicated to student success. In addition to the WesternU LEAD office, we also have our own in-house Learning Skills Specialist. This individual is available to all CPM students to receive personalized support based on program-specific areas. The Learning Skills Specialist has an intimate knowledge of podiatric medicine and surgery, more specifically our curriculum and national board examinations.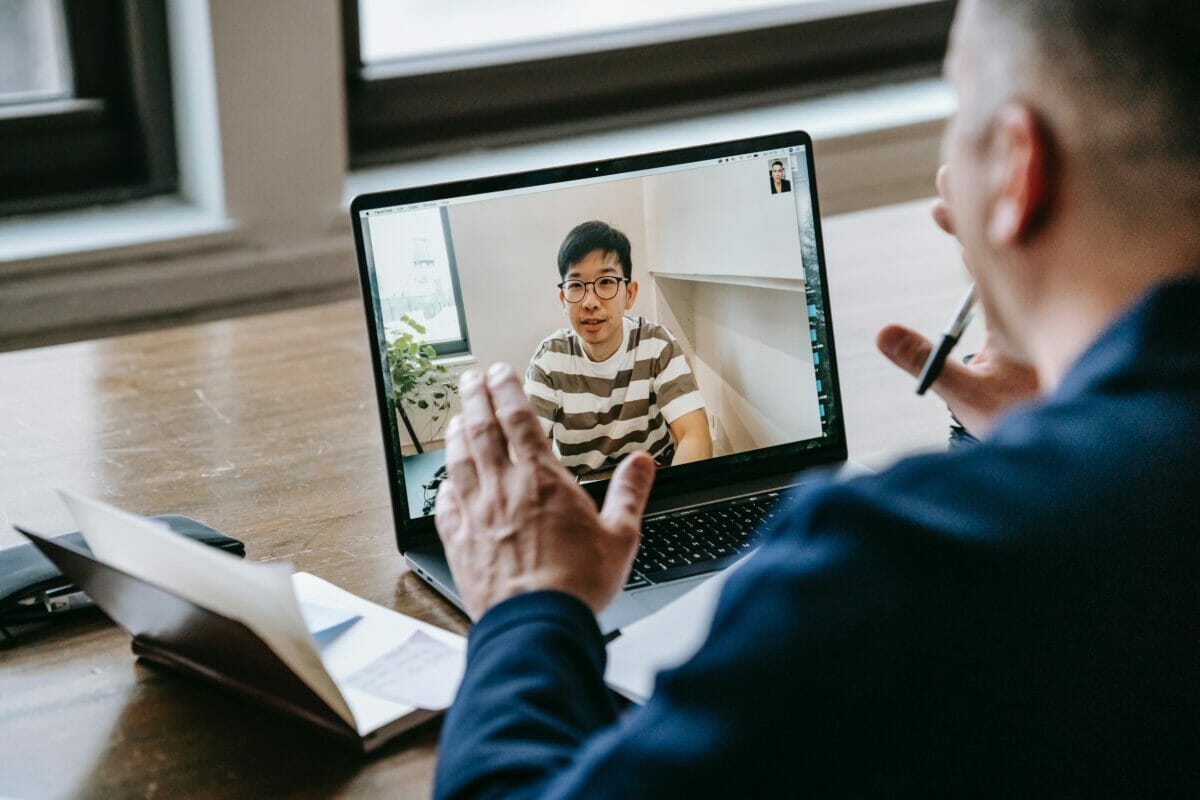 Academic Support
LEAD
Leadership Enhancement & Academic Development (LEAD) offers educational support and well-being services. Their offerings include 1-on-1 academic counseling, tutoring, wellbeing help, workshops, and a summer preparedness course for the transition to medical school.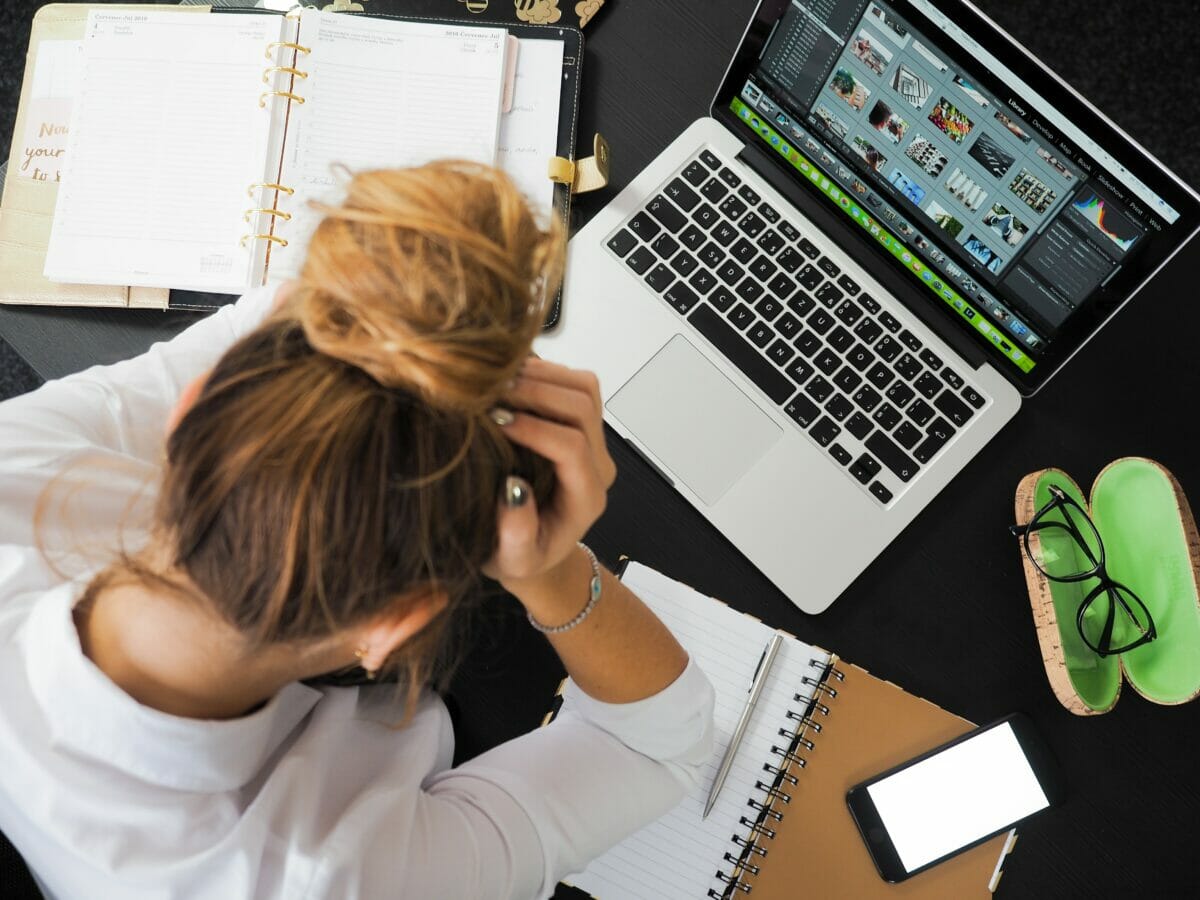 Student Accommodations
CDHP
The Harris Family Center for Disability & Health Policy (CDHP) aids those with any type of disability in achieving their health professions goals during higher education. This department provides academic and physical accommodations to any student that needs them.