Lifelong learning is a core value and cultural tenet woven throughout WesternU. Faculty, staff and alumni have open access to multiple opportunities that advance skills and knowledge across all our colleges. The following links connect directly to the current continuing educational offerings.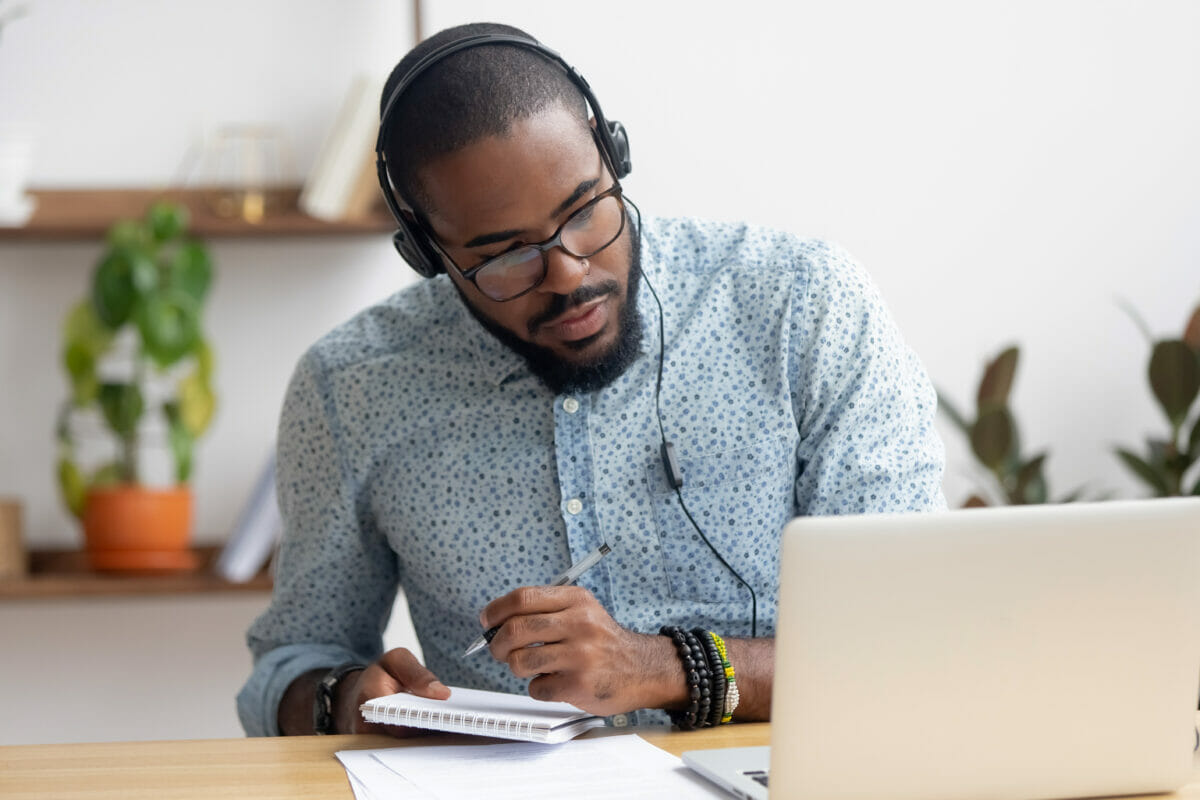 Continuing Education
Offerings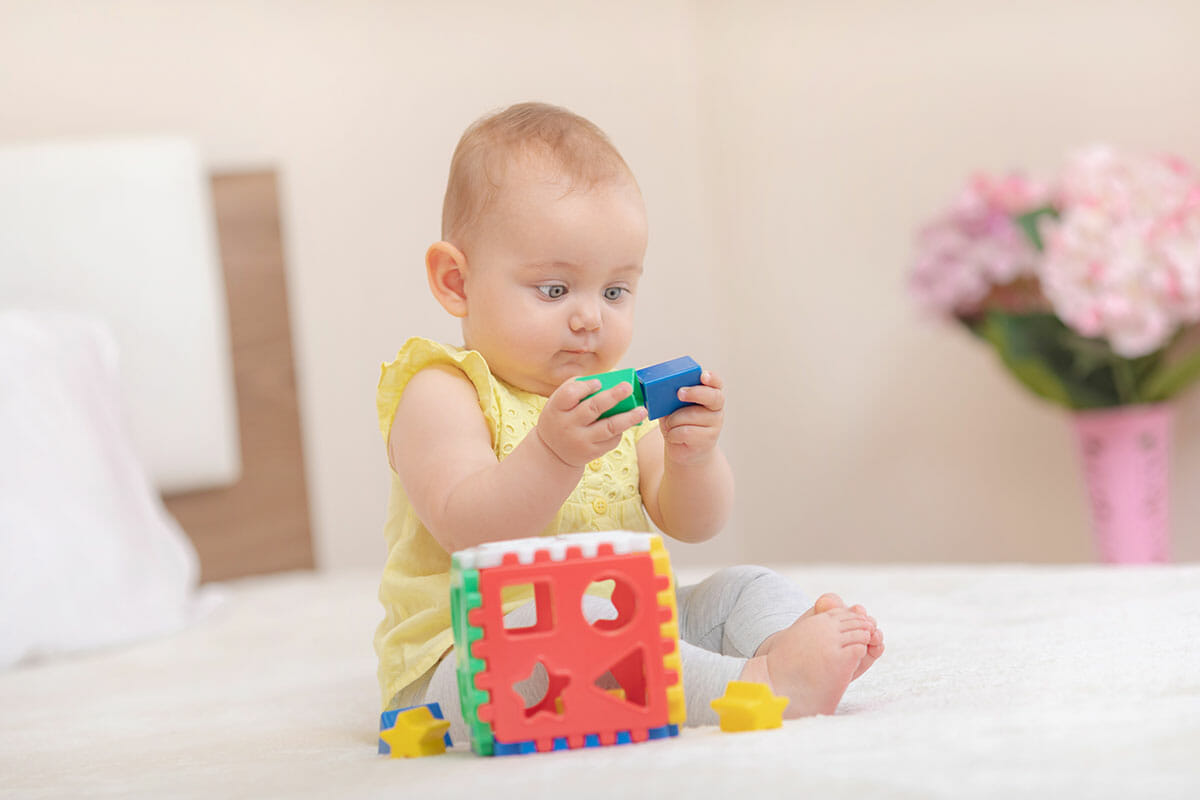 Toys That Can Injure
a Child's Eye
This course explores children's eye injuries and explores alternative toys and games that are age appropriate and safe for children and will aid in their development.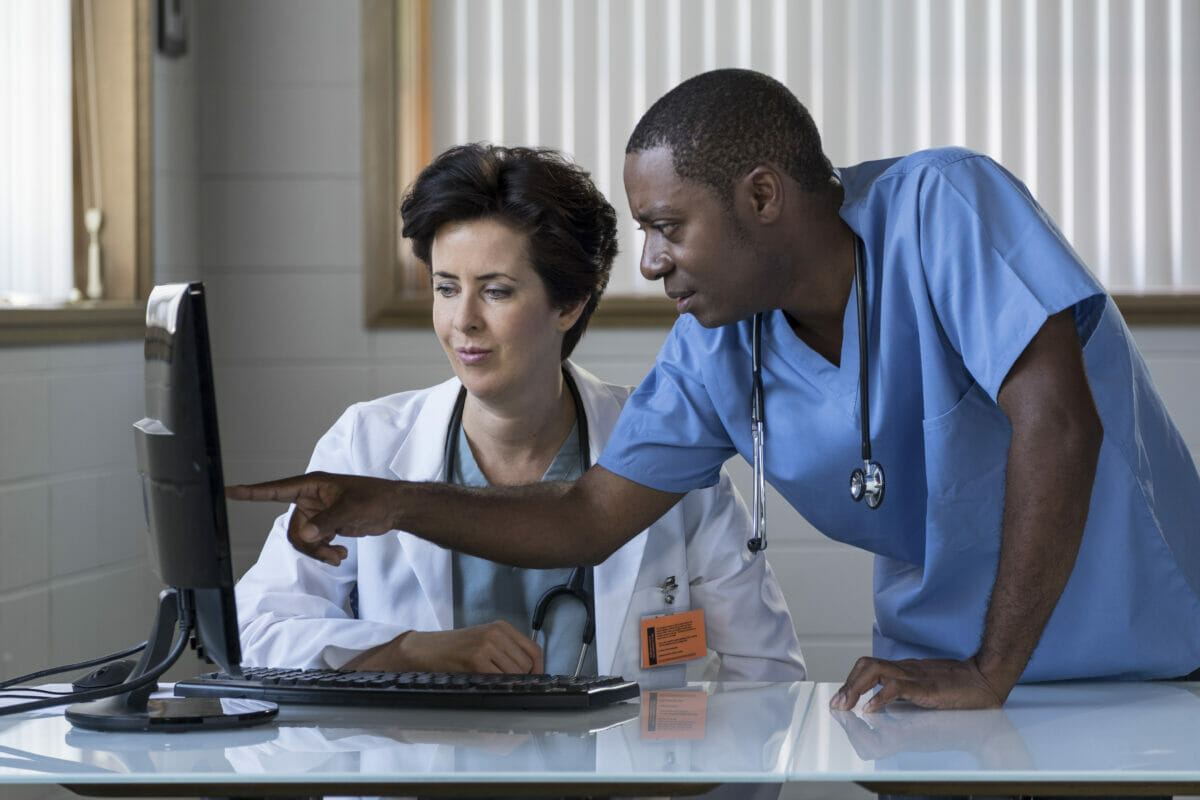 DNPs:
Building a Culture of Evidence through Evidence Based Practice
This online course by the College of Graduate Nursing addresses value-based care, a strategic priority guided by the Institute of Healthcare Improvement Quadruple Aim to enhance patient experience, improve population health, reduce cost, and improve the work life of health providers, clinicians and staff to optimize the health systems performance.