As a pharmacist, you will gain value in your personal connection with each patient while playing a valuable role in their total health care.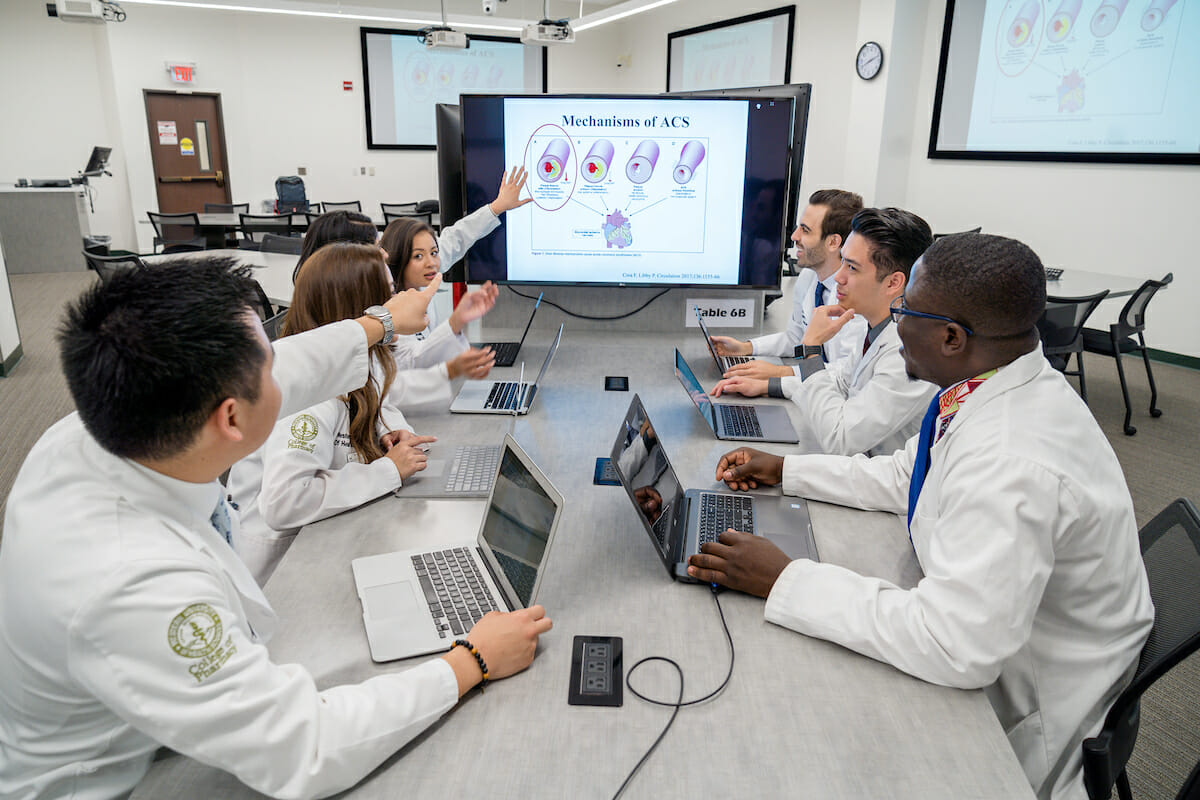 College of Pharmacy
Apply Now
Our Admissions representatives are standing by ready to help you navigate the application process. Get started on your path to a rewarding degree in Pharmacy today.
Interprofessional
Education
Many health care organizations embrace the concept of interprofessional education (IPE). IPE equips our students with the skills necessary to improve competency and confidence and decrease errors. Students gain valuable hands-on experience working side-by-side with other students and faculty members to address the changing needs of patients.
TAKE THE NEXT STEP
Your journey to an exciting career in health care is just getting started. Please review the program admissions requirement or request more information and we'll reach out to you. You may also consider scheduling a virtual advising appointment. We look forward to meeting you and discussing your goals!
96%
On-time Graduation Rate