Ready to Get started? We are Here to help!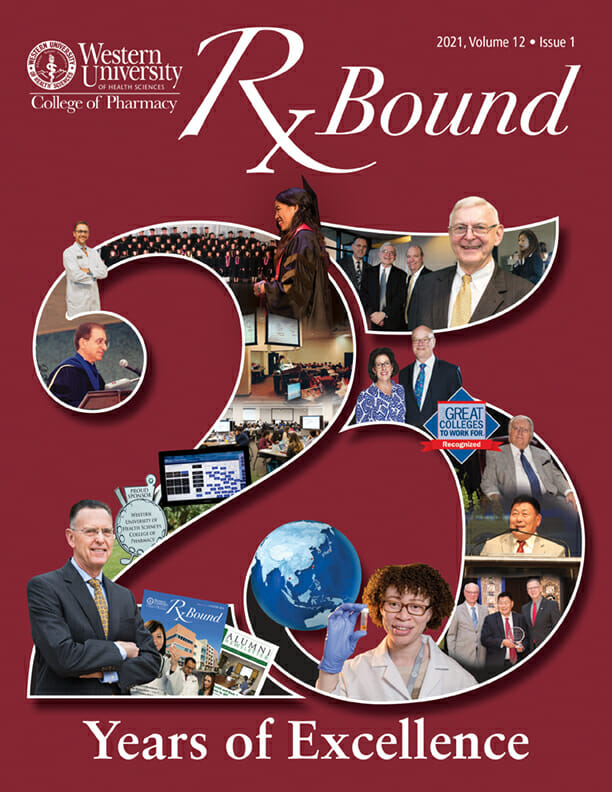 About
Admissions
We offer centralized Admissions services to WesternU with Admissions representatives supporting each of the Colleges. We will work with you every step of the way to ensure you are prepared to apply for your program. You'll be able to:

• Hear about the admissions process
• See the curriculum first-hand
• Learn what makes you competitive
• Meet your Admissions representatives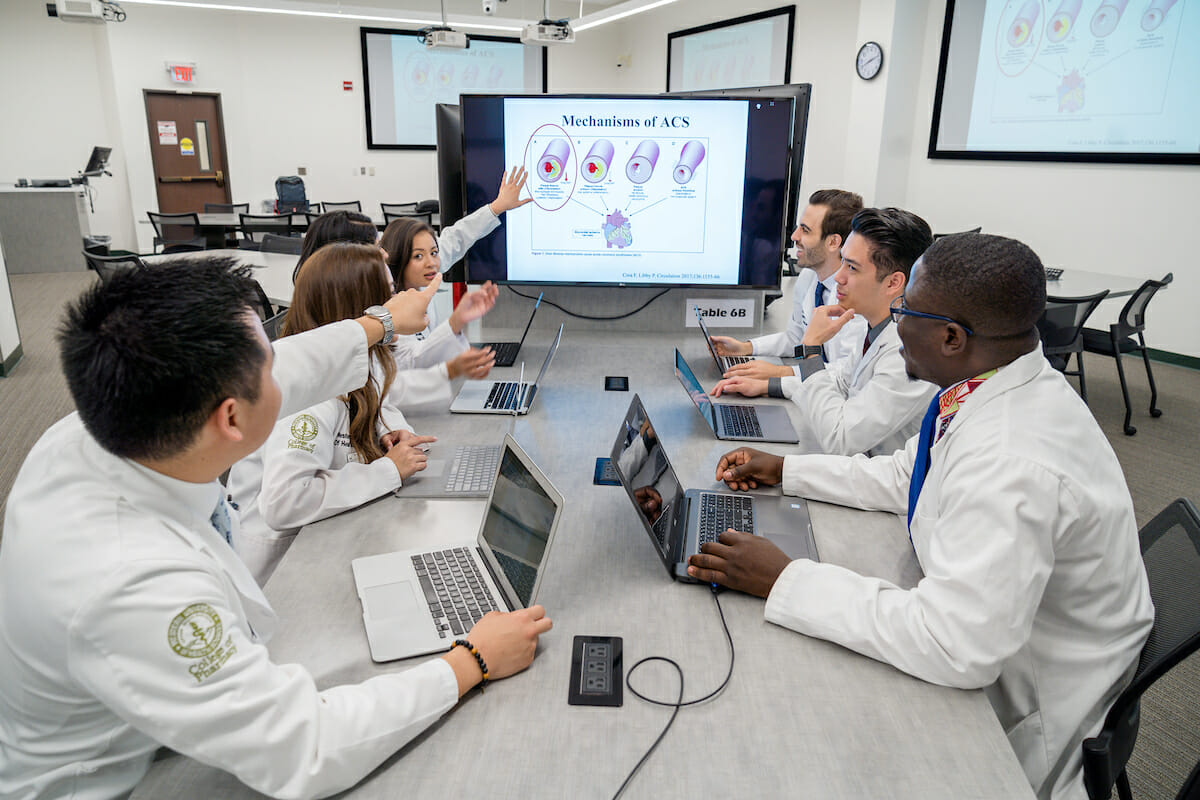 College of Pharmacy
Apply Now
Our Admissions representatives are standing by ready to help you navigate the application process. Get started on your path to a rewarding degree in Pharmacy today.
TAKE THE NEXT STEP
Your journey to an exciting career in health care is just getting started. Please review the program admissions requirement or request more information and we'll reach out to you. You may also consider scheduling a virtual advising appointment. We look forward to meeting you and discussing your goals!
96%
On-time Graduation Rate