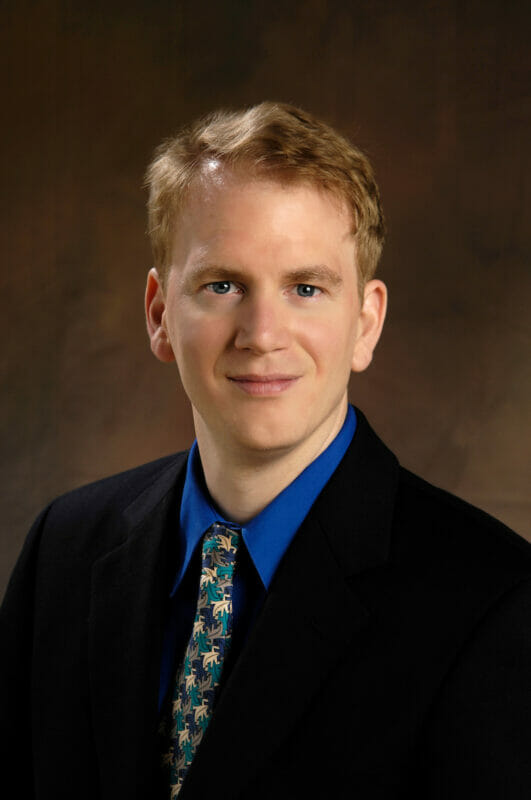 Bradley T. Andresen, PhD, FAHA
My laboratory is primarily interested in the molecular mechanisms underlying hypertension.  We examine normal and pathological mechanisms underlying blood pressure control in order to create new and personalized therapies. We are also interested in the molecular target of C-peptide, and the role of some prominent cardiovascular drugs in the treatment and prevention of cancer.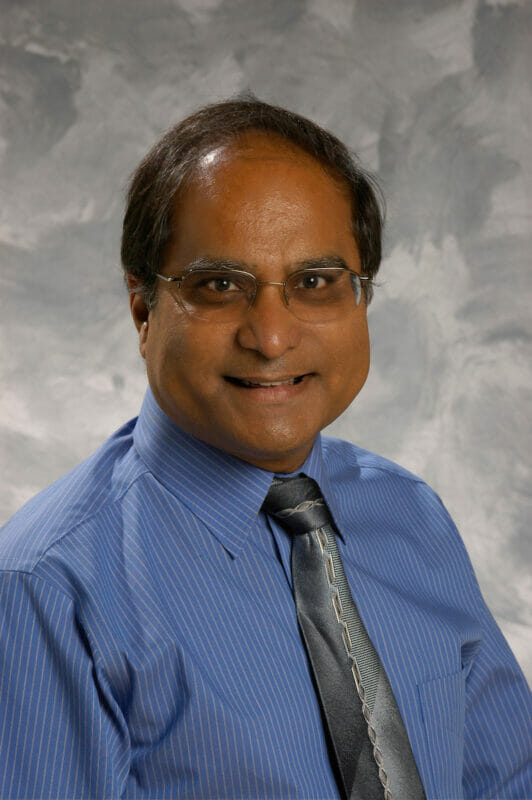 Guru V. Betageri, PhD
My laboratory is interested drug formulation and drug delivery using lipids and liposomes.  We strive to enhance the bioavailability of poorly soluble drugs and develop controlled release formulations using polymer and phospholipid combination to reduce the burst release.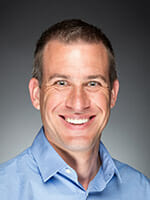 Simon Bulley, PhD
My laboratory is focused on studying the cardiovascular function of polycystin proteins, in particular their contributions to the regulation of arterial contractility, systemic blood pressure and hypertension. In addition, polycystin proteins are associated with the genetic condition autosomal dominant polycystic kidney disease (ADPKD), carriers of which often experience cardiovascular complications, including hypertension and intracranial aneurysms. I am therefore also interested in providing greater answers to cardiovascular impacts that result from the loss of polycystin protein expression through the use of inducible, tissue-specific knockout models.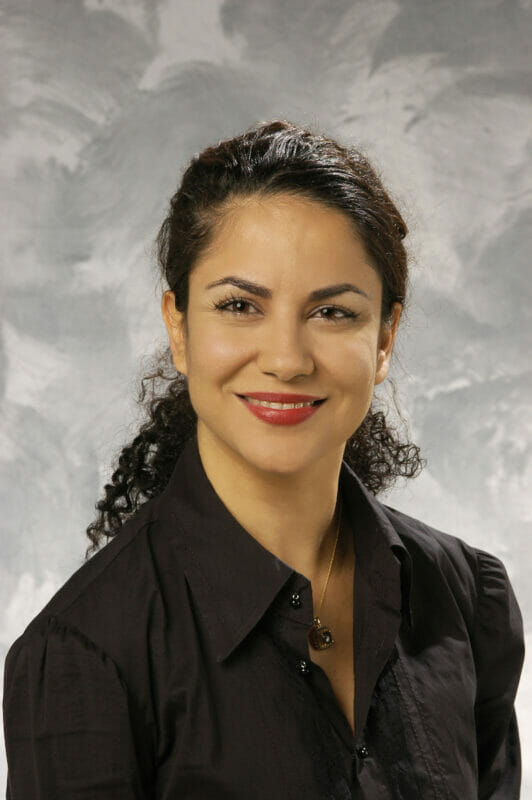 Arezoo Campbell, PhD
My areas of expertise are in metal-induced neurotoxicity, neuroinflammation, and oxidative stress. The main focus is to determine how aberrant induction of innate immune responses may accelerate the pathogenesis of neurodegenerative disorders. Currently the lab is investigating the mechanism by which particulate matter, which is present in air pollution, triggers an inflammatory response in the CNS.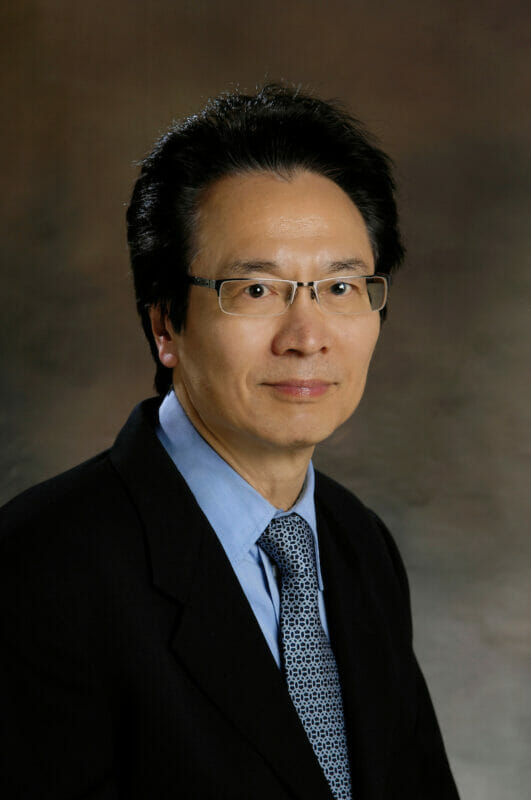 Moses Chow, PharmD
My laboratory is interested in translational research (from bench to clinical) with a focus on:  1) development of  products for sublingual/mucosal drug delivery that provides convenient and rapid therapeutic  effect instead of  requiring injection, and 2) development of  herbal products to enhanced anticancer drug efficacy and safety by utilizing various mechanisms of herb-drug interactions.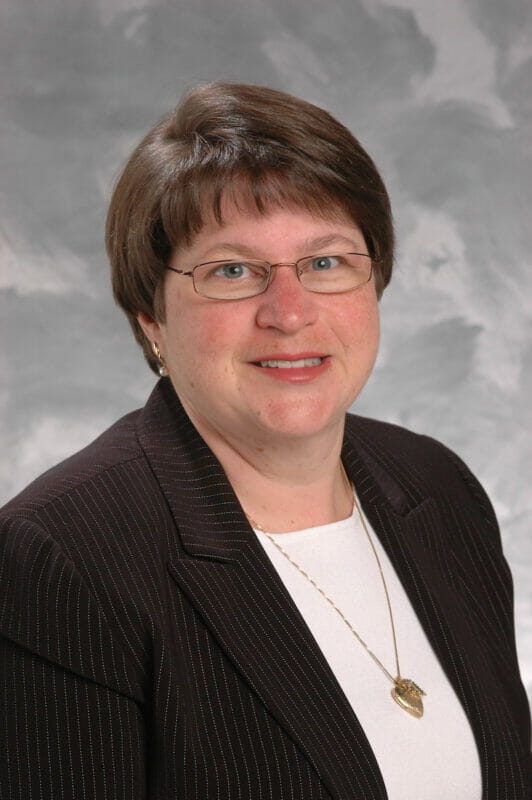 Janice Hoffman, PharmD, EdD, APh, BCGP, FASCP
My research interests are in the area of geriatrics and nueroscience. We examine Medicare PartD and the use of technology by the geriatric patient and in the care of geriatric patients by health care professionals.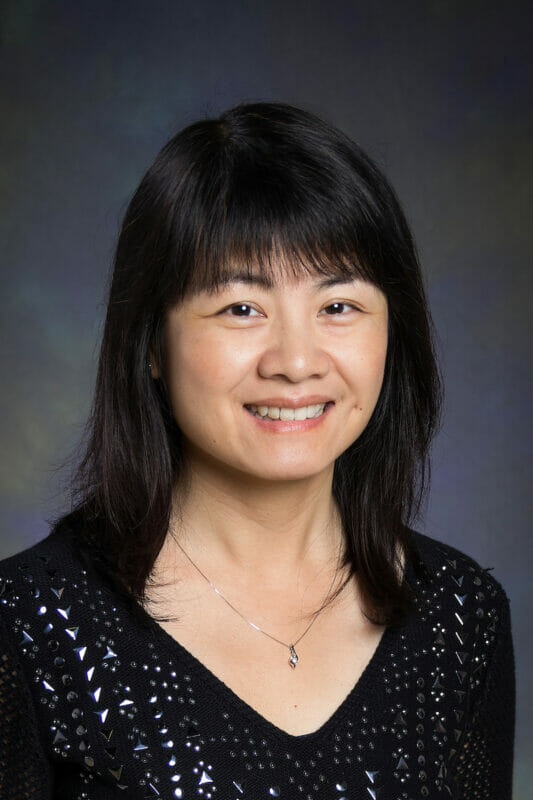 Ying Huang, MD, PhD
My area of research focuses on pharmacogenomics of membrane transporters, which are important for drug absorption, distribution and targeting cancer cells,  and their potential relevance to cancer chemotherapy.  Additionally we investigate natural products, such as traditional herbal medicines, for their effects on overcoming drug resistance and on cancer chemoprevention.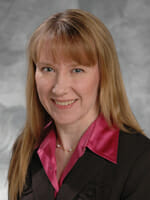 Cynthia Jackevicius, PharmD, MSc, FCSHP, BCPS
The overall encompassing theme of my research is to investigate the effectiveness of cardiac medications in practice.  My research explores the rational use of cardiac medications in practice, by prescribers and by patients, related to evidence, policies, marketing or behavior.  Using administrative and clinical databases, I evaluate cardiovascular medication use in practice and these studies are important in giving feedback to clinicians to influence their practice.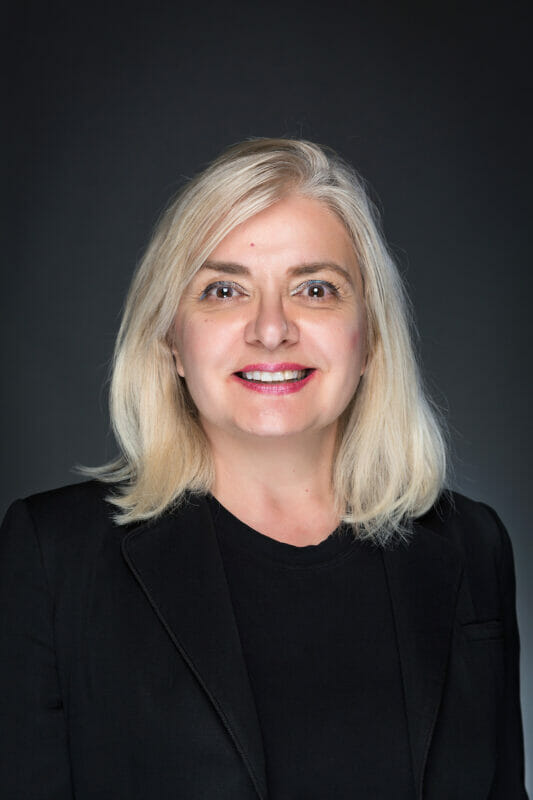 Maria Lambros, PhD
Work in Dr. Lambros' laboratory focuses in the area delivery systems and preformulation.  Currently we are focusing in the following areas:
1) Targeted lipid nanoparticles to lung and pancreatic cancers.
2) Novel trans-mucosal delivery.
3) Physicochemical properties of drugs and their effect on delivery.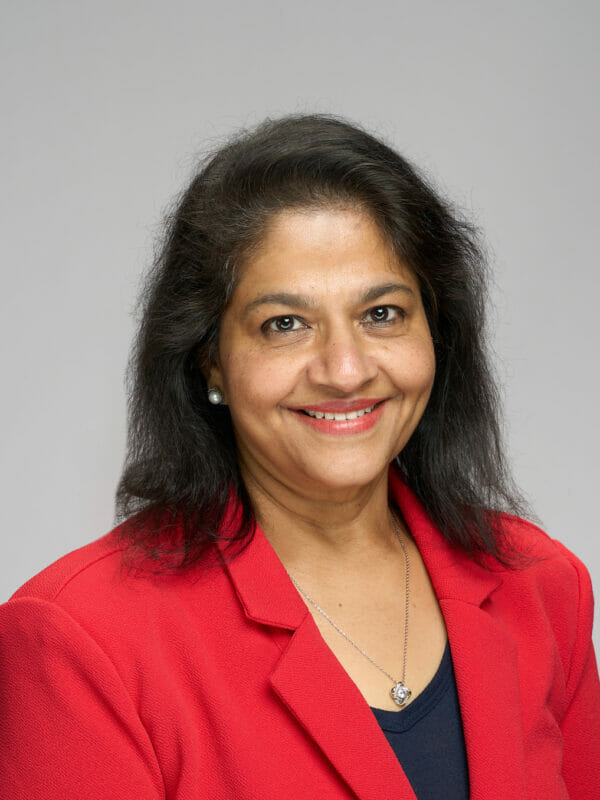 Anandi Law, B.Pharm, PhD
My scholarly interests are in Outcomes Research and include: studying impact of pharmacist provided services such as DSM and MTM on patients' clinical, economic and humanistic outcomes; measurement issues in patient-reported outcomes such as health-related quality-of-life and satisfaction; improving usefulness of prescription drug labeling; medication disposal; and innovations in health professions education.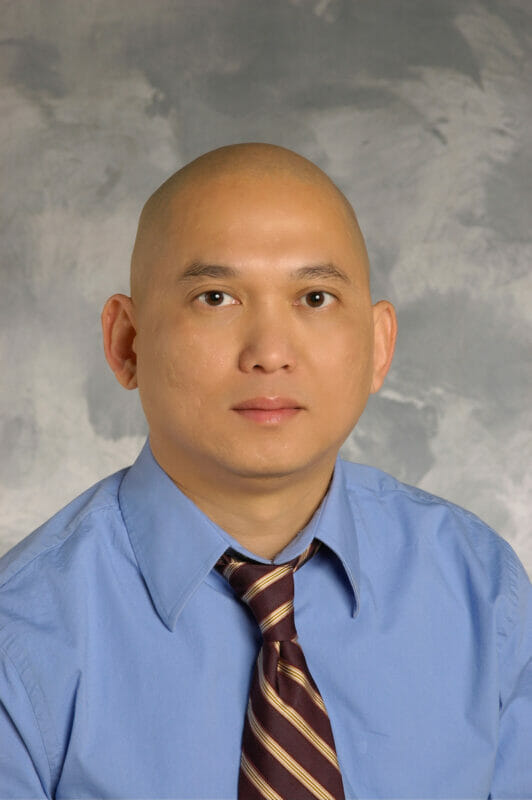 Quang A. Le, PharmD, PhD
My scholarly interests include Health-related Quality of Life (HRQOL) Methodology, Bayesian-Network Models, Health/Pharmaceutical Economic Evaluation, and Decision Making in Healthcare.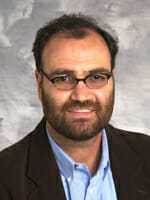 Kabirullah Lutfy, B.Pharm, PhD
Our laboratory is interested in defining the role of neuropeptides (such as nociceptin, opioids, and PACAP) in the rewarding and reinforcing actions of addictive drugs and natural reinforcers as well as in nociceptive processing. We are also interested in the effect of stress on the rewarding and reinforcing effects of addictive drugs and the interaction between stress and these peptides in mediating or regulating the actions of addictive drugs and food reinforcers. The ultimate goal of our research is to provide useful basic science information that could lay the foundation for the development of effective pharmacotherapy of drug addiction and pain management.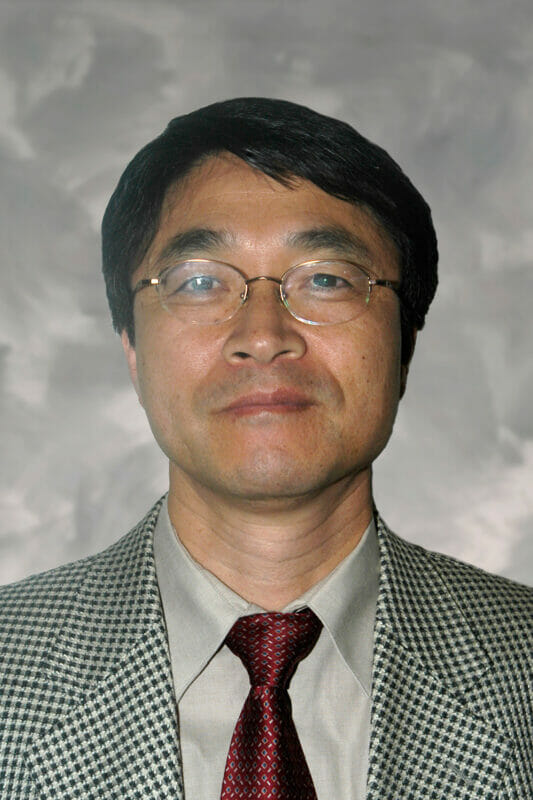 David I. Min, PharmD, MS, FCCP, FASHP
My research has been focused on pharmacogenomics in kidney transplantation.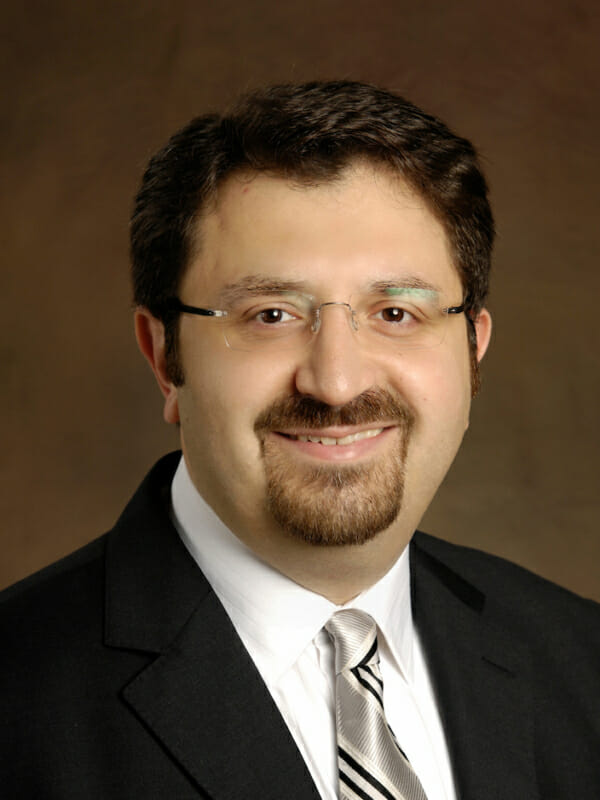 Arbi Nazarian, PhD
My laboratory examines animal models of opiate and psychostimulant addiction across different developmental stages by using behavioral, pharmacological and cell biological approaches.  Concurrently we examine nociceptive processing as it pertains to opiate tolerance at the level of the brain and the spinal cord.  We are especially interested in examining the role of diabetes and sex differences in both addiction and nociception.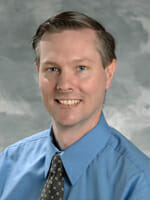 Stephen O'Barr, PhD
My group studies the roll of inflammation in acute and chronic conditions. We have developed a zebrafish model of heart failure to study the "smoker's paradox".  With this model, we screen alpha 7 nicotinic receptor agonists to determine their anti-inflammatory effects in heart failure, and their potential as therapeutic candidates.  In collaboration with clinical faculty, we identify and study biomarkers important for the diagnosis and treatment of heart failure.  We also research the effect of E-cigarette vapor on inflammatory changes in oral and cardiovascular disease.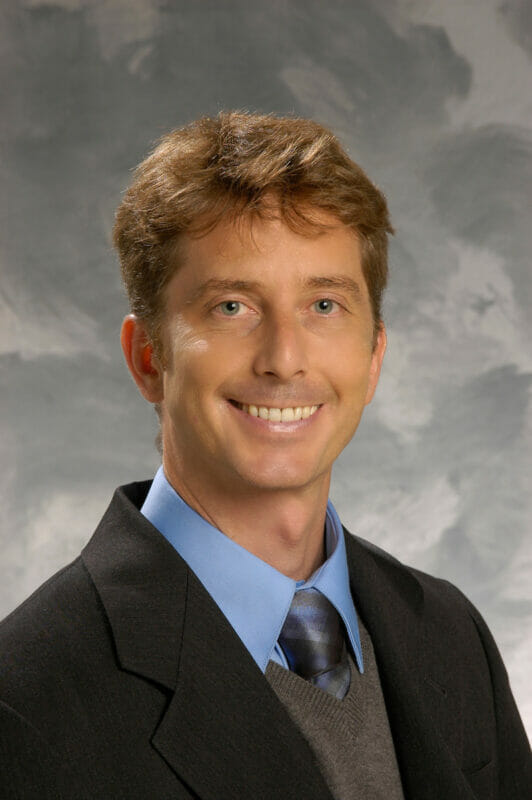 Peter Oelschlaeger, PhD
We study antibacterial resistance conferred by metallo-beta-lactamases. We investigate how these enzymes function and evolve under the selective pressure of antibiotics using various techniques including site-directed mutagenesis, enzyme kinetics, and molecular modeling.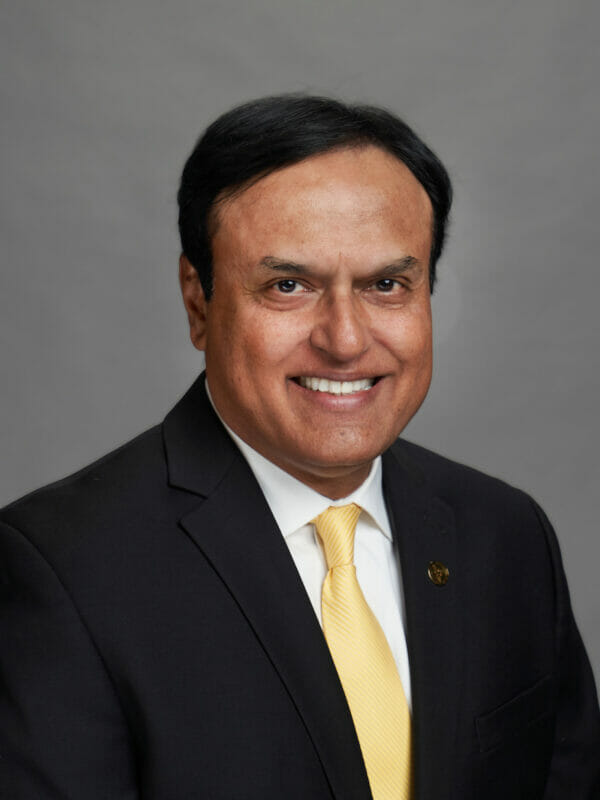 Sunil Prabhu, B.Pharm, PhD
My laboratory is interested in the chemoprevention of colon and pancreatic cancers. We examine novel drug combinations delivered via nanotechnology-based drug delivery systems. In addition, we examine the mechanistic principles which govern the efficacy of the combination drug regimens. Our major goal is to suppress, reverse and/or eliminate the pre-neoplastic events that are ultimately responsible for progression of these deadly cancers.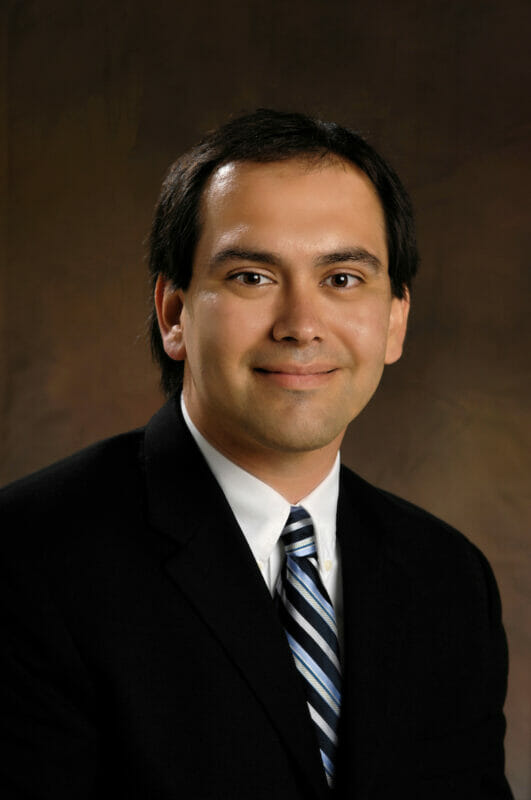 David J. Sanchez, PhD
Our group studies the innate immune response to chronic viral infections.  In particular, we have focused on how the viral causes of chronic diseases such as AIDS and Kaposi's Sarcoma are able to persist in a host even in the face of an innate immune response such as the antiviral Type I Interferon response.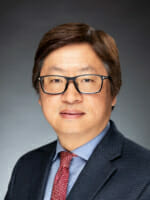 Jeffrey Wang, PhD
We are interested in applying the principles of pharmacokinetics, drug metabolism, biopharmaceutics, organic synthesis and pharmaceutical analysis to early-stage drug discovery and development for the prevention and treatment of human diseases including cancer and diabetes.